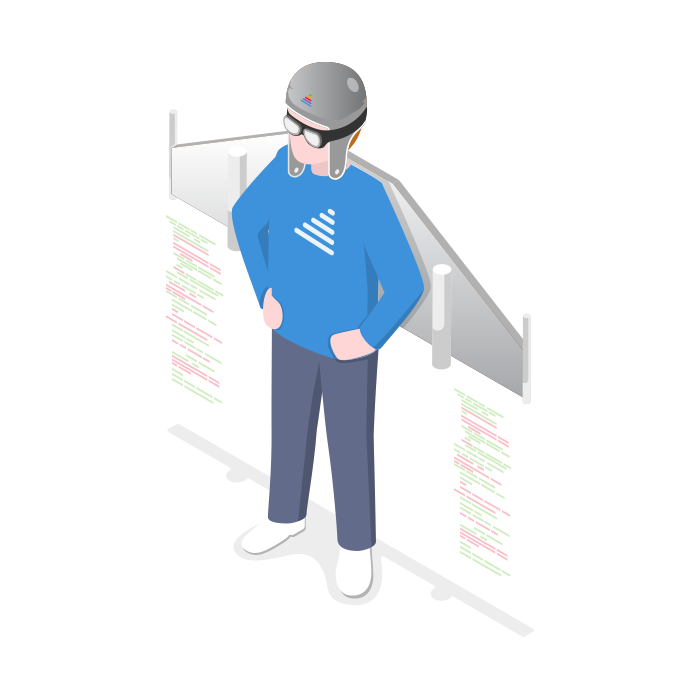 Join Tarmac and you'll be part of a global team of highly-skilled experts dedicated to designing, building, scaling, and supporting exceptional software.
Our exceptionally talented people are our strength. Each of our experts has an average of 10 years' hands-on technical expertise and a passion for customer experience.
Some of our perks
Fresh fruit sometimes, spoiled fruit all the time
You can work from anywhere including your home...
Flexible hours
Team lunches, Bday celebrations, happy hours
Wellness program and company retreats
Send us your details and we'll get in touch with you right away!