Every new project is an opportunity for Tarmac experts to help our clients design, build, scale and support exceptional software.
We're true partners, crafting great digital products is a team effort.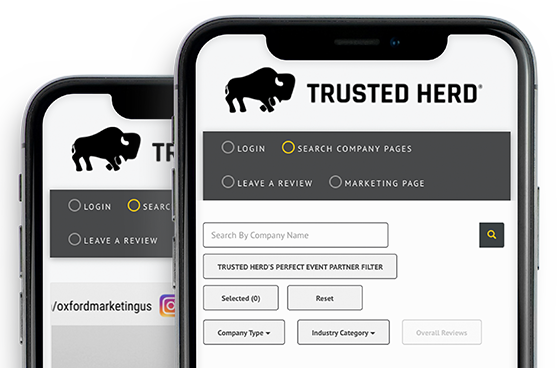 BRIAN FOX, CEO @ TRUSTED HERD
Tarmac has been instrumental in getting Trusted Herd through development, launch and beyond. The hesitations of going outside our network was very real and a path we didn't want to explore. However, after four rave review reference calls, we pulled the trigger. Stop looking, you've found your partner.