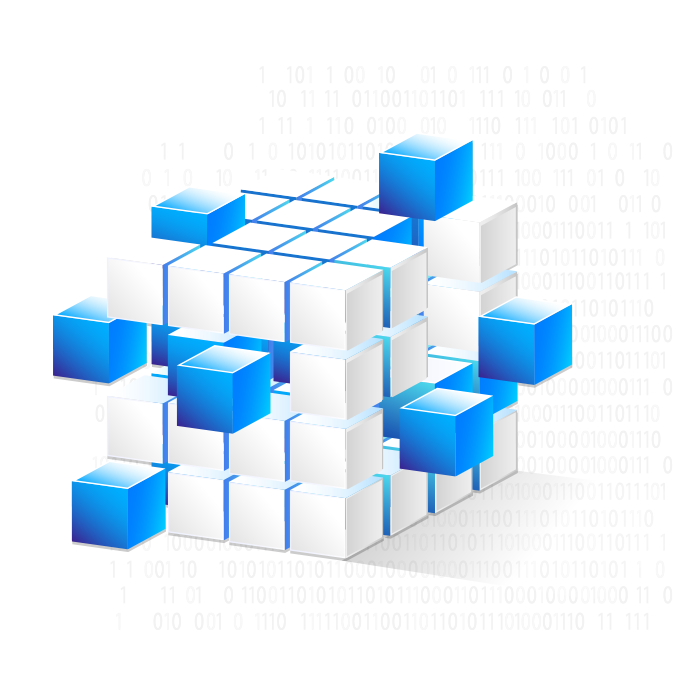 What We Do
Data Science provides our clients with actionable business intelligence. We interpret patterns and identify trends to help them make better business decisions. Our work is focused on the intake, processing, and visualization of data. We use descriptive analysis techniques, statistics, and artificial intelligence such as deep learning, or neural networks, to identify patterns, predict atypical behaviors and generate models to identify use cases.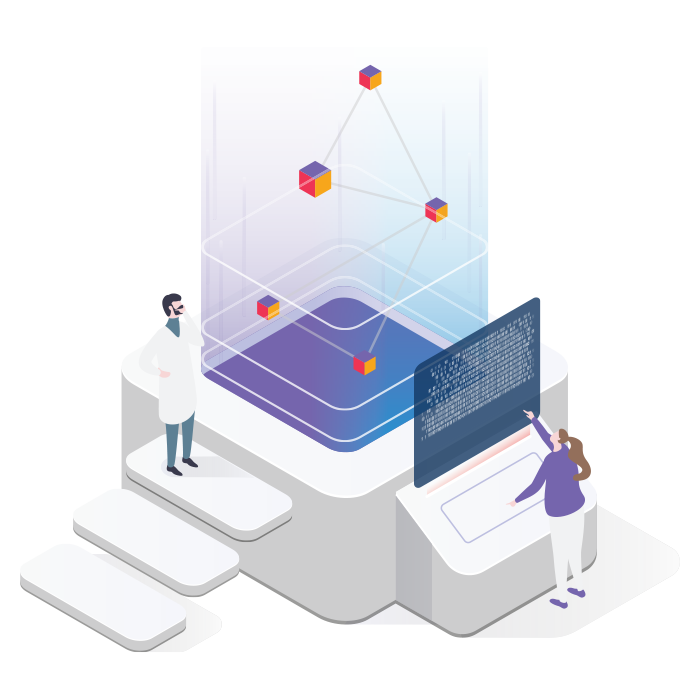 How We Do It
We extract the data, regardless of its source or volume. We then clean and process the data using a variety of statistical methods, design new tests and experiments, visualize and graphically present the data, and present actionable insights for our clients.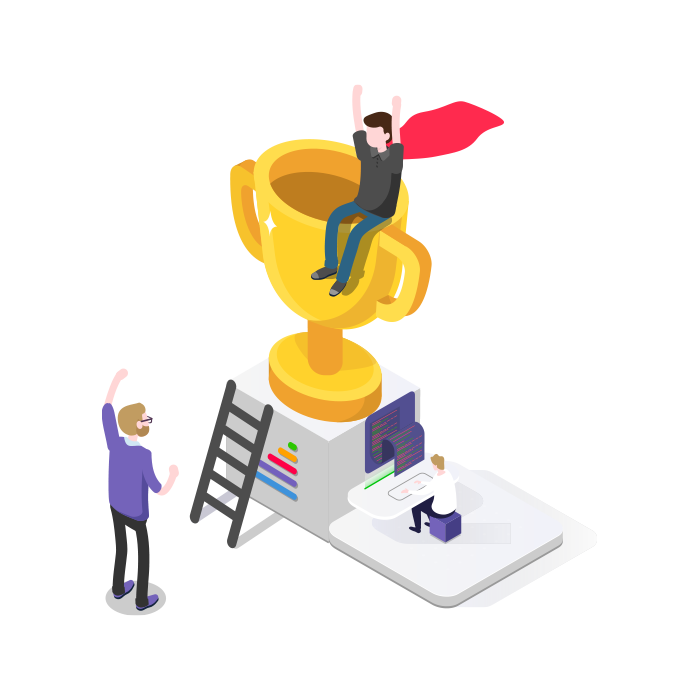 What's in it for You
We believe that the greatest value of our data science team is that we discover ways for our clients to take data and make proactive business decisions. We help our clients identify new opportunities, improve decision-making, and understand competitive threats. Our data scientists apply techniques to process complex data sets and connect the dots for our clients to move beyond business intelligence to action.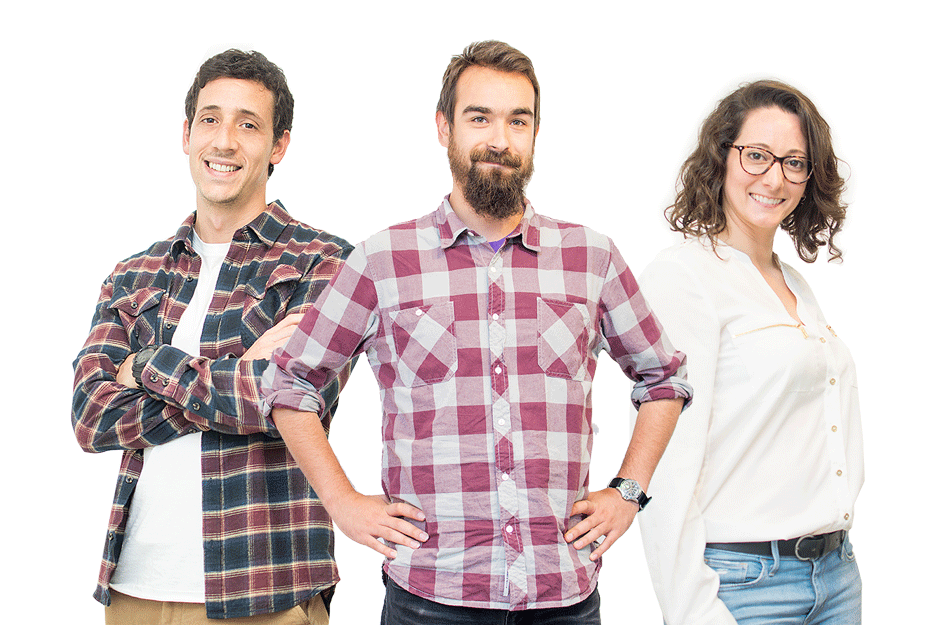 Meet our Team
Driven by curiosity, we collaborate, learn from each other's experience, and refuse to be led by assumptions. Every product is a new opportunity and together we enrich the solution.
Take me to the Team page!