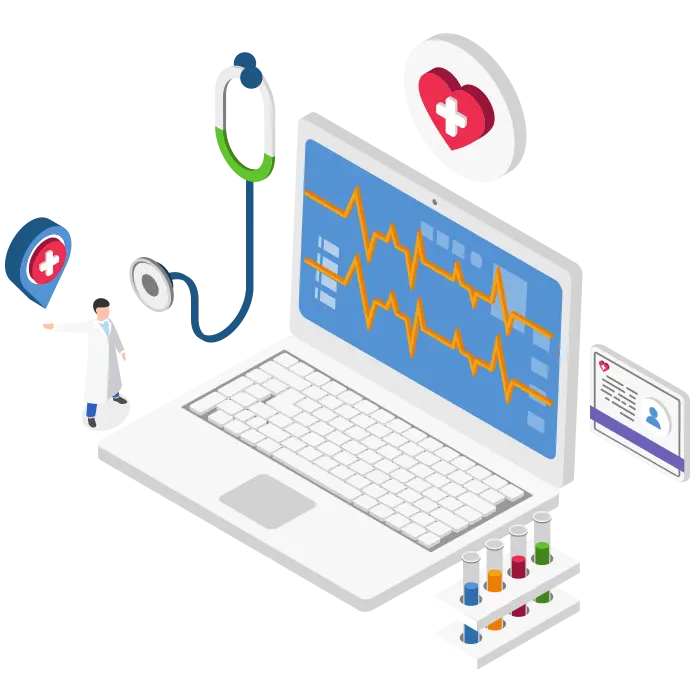 The Challenge
Allina Health sought a mobile app development partner as part of a new product team that was being developed. They approached Tarmac to be a key part of this new product team to work hand-in-hand with Allina Health employees and Ux Design to build differentiated mobile apps that help reduce friction for consumers and patients when interacting with healthcare.
Allina Health desired product and development teams to be time zone aligned to facilitate collaboration and productivity which wasn't always feasible with traditional off-shore teams. Finally, Allina Health needed a "stable" team that would work in a secure, ring-fenced environment to protect patient data and ensure the ability to build relationships within the team.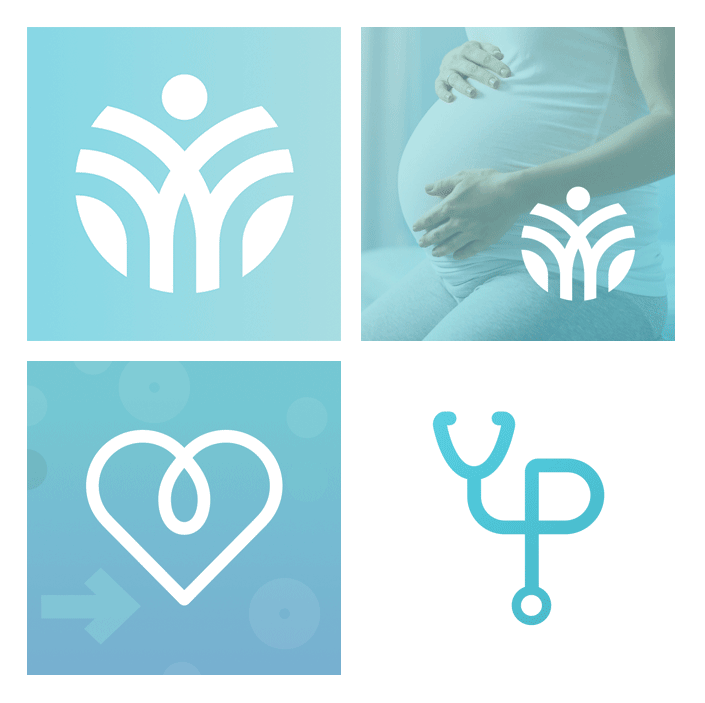 The Solution
In partnership with Allina Health and the product team at West Monroe Partners (formerly GoKart Labs), Tarmac assisted in the development and launched four Native iOS and Android apps. Allina Health capitalized on the Tarmac Team as a Service (TaaS) model, which provided a flexible and scalable approach to software development that included four experienced Tarmac developers and a technical lead who worked alongside Allina Health's team.
With deep roots in HealthTech and consumer tech more broadly, Tarmac was well aware of the many technical and logistical challenges to overcome to be a reliable development partner to Allina Health. For example, Tarmac would need to work in a sandboxed environment without any access to confidential patient data in order to maintain HIPPA compliance.
Tarmac transformed delivery of Allina Health's mobile apps, worked in a secure environment completely isolated from live customer data, and introduced the "Tarmac 10" - a more effective process for developing high quality scalable products through transparency and customer collaboration.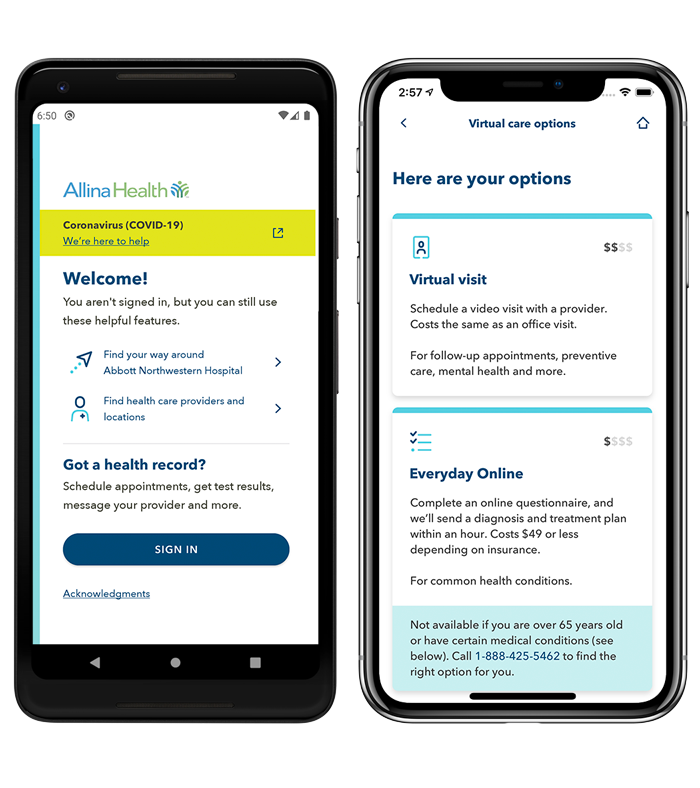 Allina Health
Puts health information at user's fingertips and makes managing health care quick and simple. The app also gives turn-by-turn directions on the Abbott Northwestern Hospital campus so users can confidently find their destination.The Tarmac team developed an app platform that enabled integrating code from other partners to create a cohesive experience for consumers and patients, including direct connectivity to Allina Health systems via APIs.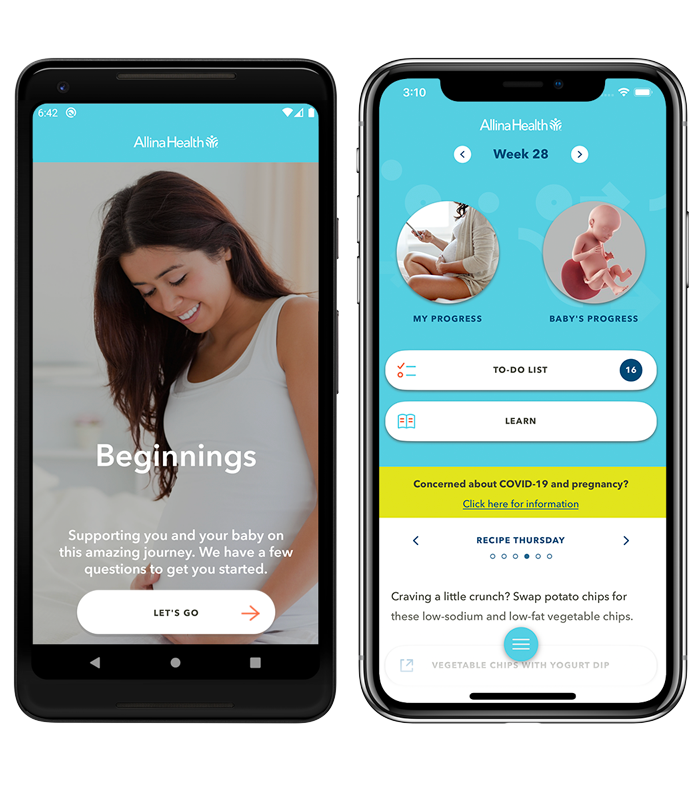 Beginnings
The go-to app for the entire pregnancy journey. Each week, you'll find caring and insightful information from pregnancy care experts (OB/GYNs, family medicine physicians, midwives and perinatologists) on what you may experience both physically and emotionally throughout your pregnancy. The Tarmac team overhauled the existing app through the development of new features and the provision of support, and maintenance.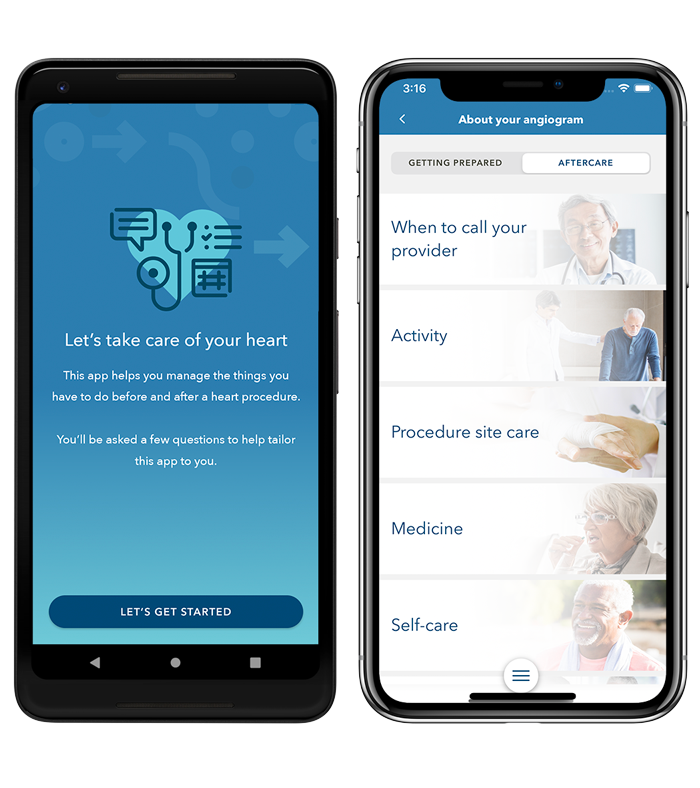 Take Heart
App users receive a customized care plan so they know exactly what they need to do before and after a heart procedure along with helpful information and reminders to keep them on track. The Tarmac team developed this highly-ranked app that enables a customized care plan and personalized experience for patients undergoing a heart procedure.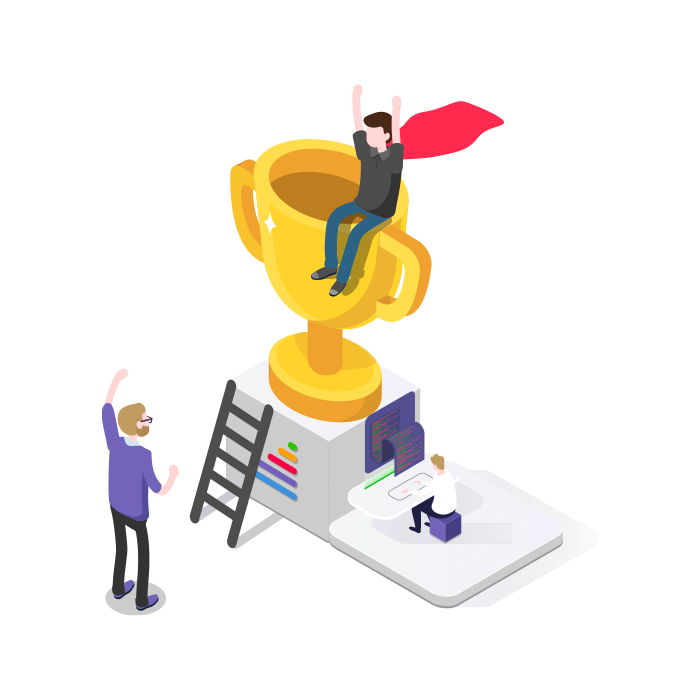 The Results
In developing its apps, the Tarmac team supported Allina Health in its desire to serve as a leader in collaborating across its community to solve health care challenges and in facilitating provider communications.
The partnership with Tarmac enabled Allina Health to quickly bring two new apps to market and extend their existing apps within the same product team. By focusing on digital transformation, Allina Health has improved the customer experience and achieved their goal of serving their communities by providing exceptional care. By partnering with Tarmac, Allina Health was able to rapidly increase product development as a direct benefit of our development team using the "Tarmac 10" framework to prioritize speed; quality; transparent processes, and communication.
The Tarmac team:
Seamlessly Integrated into an agile scrum product team
Quickly gained trust and confidence
Worked on four different apps within one product team
Accelerated and scaled software development
Proved external product teams worked well with good governance, integration at all levels, and open communication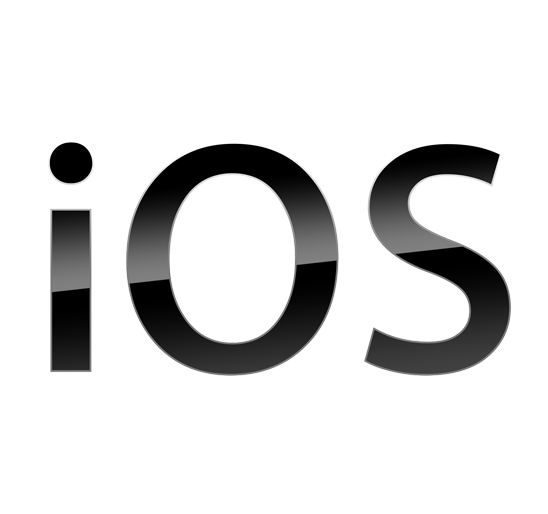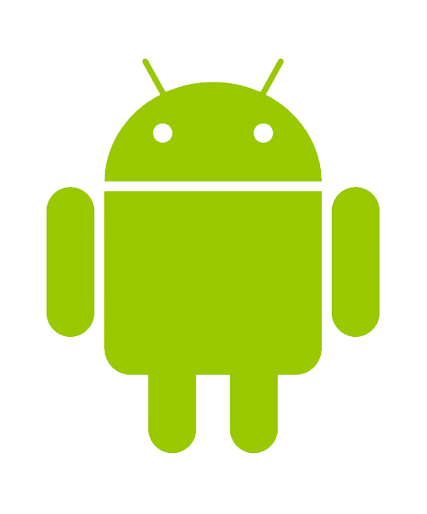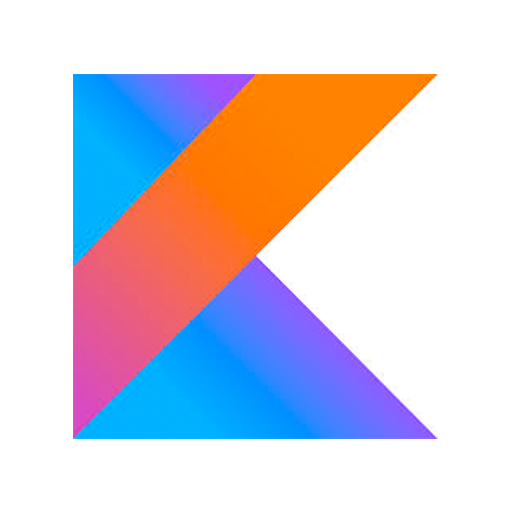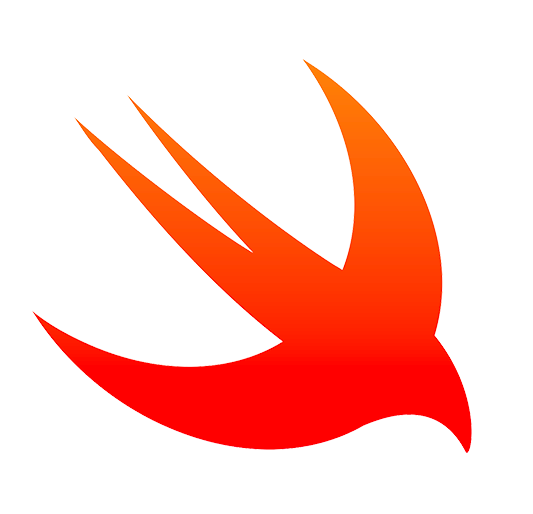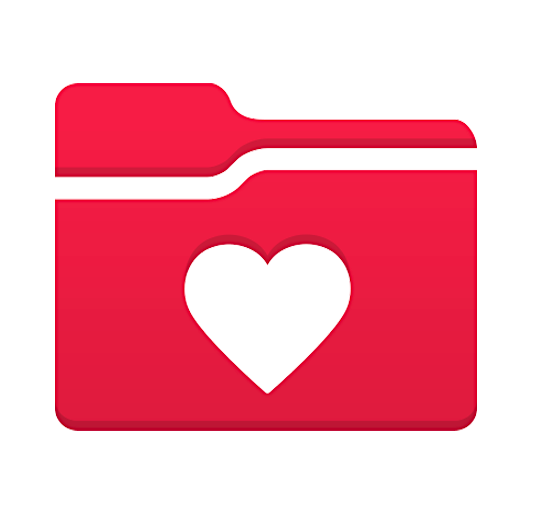 Tech Stack
Native iOS and Android apps
Kotlin and Swift
Integration with MyChart