Product Management at Tarmac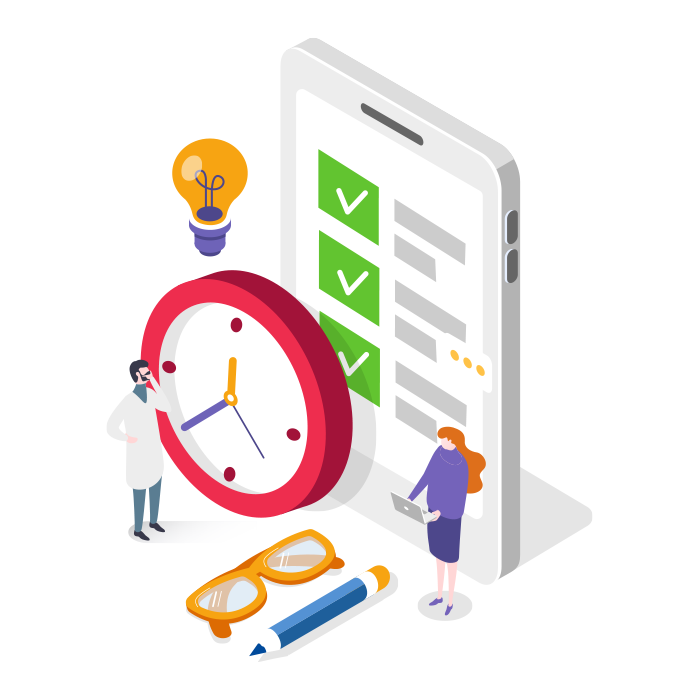 What We Do
Our product team helps clients deliver the right digital solution to their users and customers. Tarmac's product team can partner, supplement, completely augment, and upskill your existing product team. We will work together to build a roadmap that delivers on a product vision that solves client's toughest business challenges, helps their business grow, and ultimately maximizes their team's efficiency and effectiveness with development.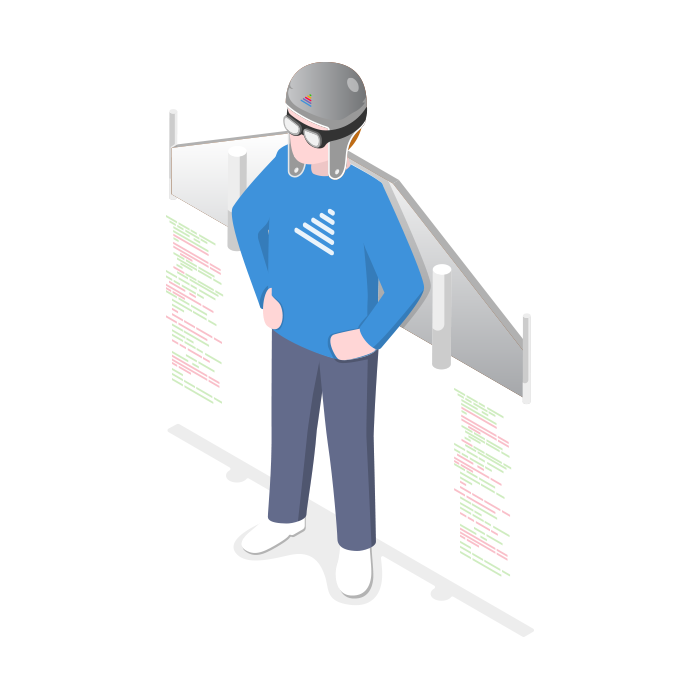 How We Do It
Our team uses techniques and concepts from multiple frameworks such as Lean, Google Ventures, and Pragmatic Marketing as well as significant "boots on the ground" experience helping to build, grow, and support many companies over the years. We are driven by a core set of principles that we use to build a product strategy that wraps seamlessly around the way we deliver software.
These principles are:
Understanding the user
Proving assumptions fast
Working software
Gathering data
Iterating quickly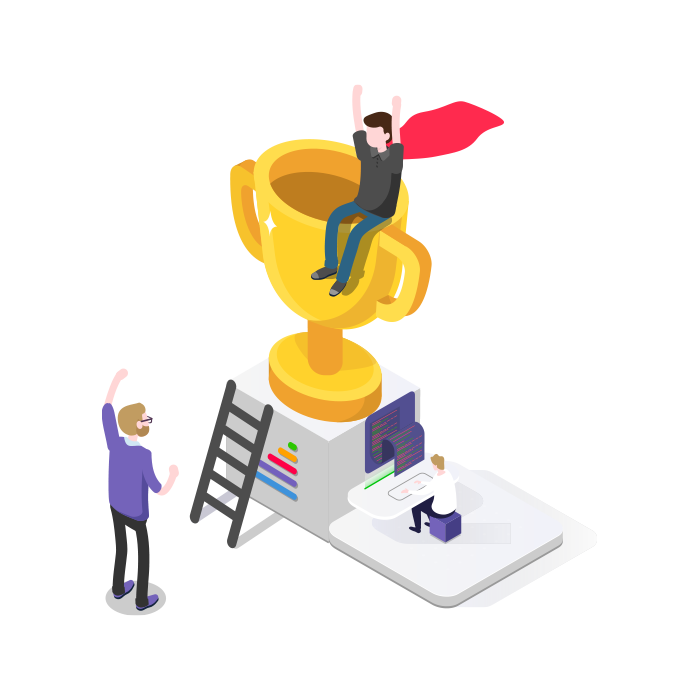 What's in it for You
We believe that all great products start when solving a critical business need, specifically a customer need. We then undertake a rigorous process for developing software products that is both quick and efficient. Our approach enables businesses to avoid massive investment in unproven ideas and allows teams to operate in an agile, lean way and at scale.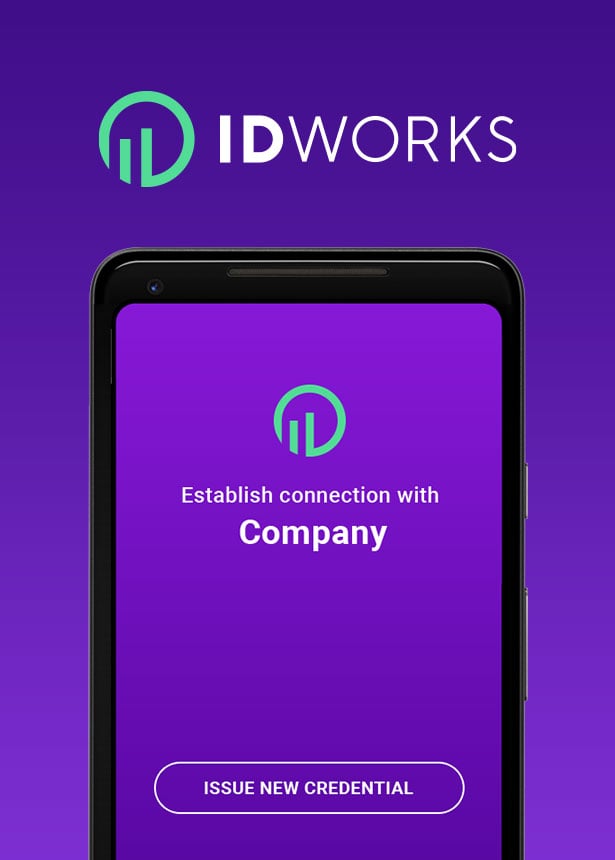 Case Study
Following a recommendation IDWorks turned to Tarmac to help accelerate their mobile app and backend development. Conybeare, IDWorks Head of Operations, explains "from our very first discussion it felt different to every other development studio we had spoken to. What the Tarmac team did really well was to fully immerse themselves in understanding our business and product which reassured us that they shared our goals and vision. From this they were able to propose a hand-picked team to meet our needs that would work solely with us."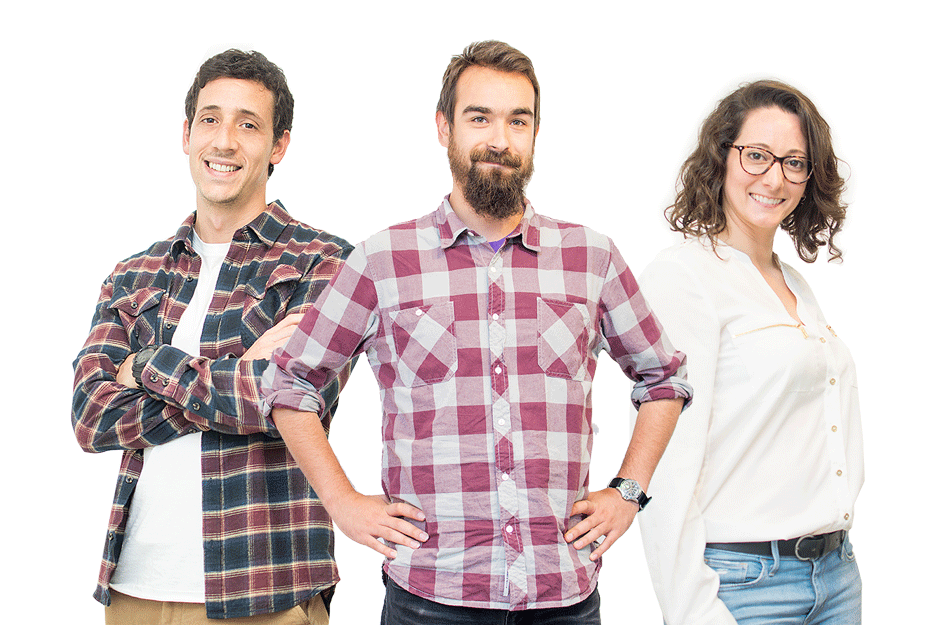 Meet our Team
Our Tarmac Team as a Service is ideally positioned to support businesses from start-up through scale-up, and beyond. From call center support, bug fixing, or maintenance, our expert Product Management team is our client's one-stop shop.
Take me to the Team page!