Software Development at Tarmac
What We Do
At Tarmac our mission is to help our customers create exceptional, high quality software that their customers love.
When choosing to partner with Tarmac you are joining innovative organizations all over the world, from start-ups to Fortune 25 multinationals, who use our services to scale with their needs no matter how complex. Our quality approach to software development is super effective and results in more than 85% of our new business coming from client recommendation and referral.
Our partners benefit from our clear and proven software development process built around quality, speed, transparency, and accountability. Adoption of this process internally has helped organizations accelerate their time to market by providing highly experienced, senior level development resources using our innovative agile Team as a Service (TaaS) model.
Our Tarmac teammates are professional, highly-skilled, and passionate. What's amazing is their commitment to our product and, most importantly, our users. This is a rarity when working with your typical offshore developers. They are communicative and collaborative and are always up for the task, they are the total package.

Nate Edwards, VP of Engineering, Flipgrid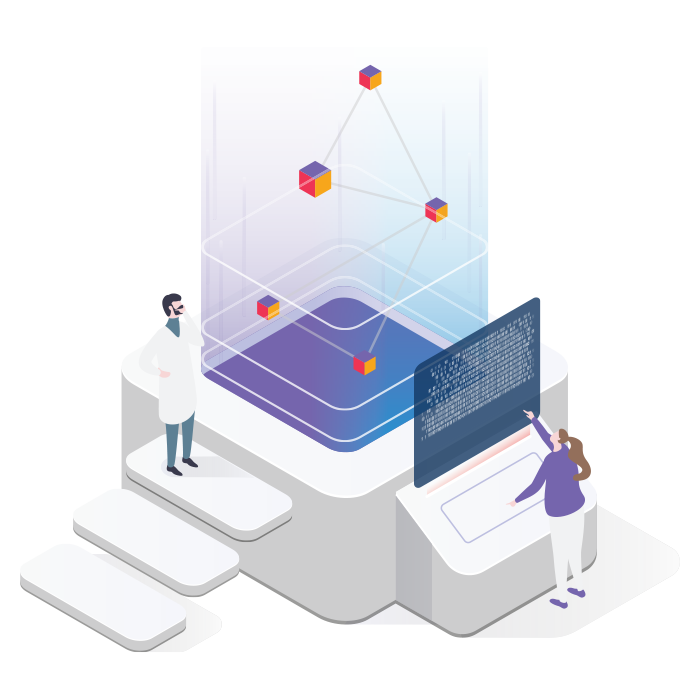 How We Do It
Five core principles color our DNA and have been coded into our culture from day one. They fuel all of our work and form the basis of the "Tarmac 10", our tried and tested best practices for agile development: quality, speed, communication, and transparency.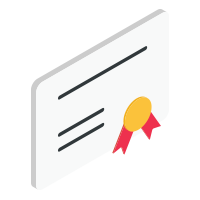 Quality
Our unique approach means we obsess over quality and stay nimble and outcome-focused.
We follow the "Tarmac 10", our delivery framework proven to deliver quality results, because attention to detail on a micro and macro level helps avoid bigger problems later on.
We only recruit senior developers and engineers who bring valuable experience and insight.
We're based in countries with rich talent pools and excellent education systems to ensure we can adapt and grow.
We're based in countries that invest in business innovation and dependable digital and communications infrastructure.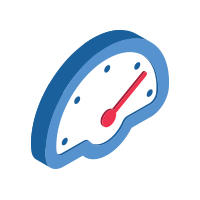 Speed
We work efficiently to save you time and money, without compromising on quality.
Our process means we divide our work into small manageable chunks that are easier and faster to code.
We test and peer review our work rigorously to ensure consistent, accurate, and timely results.
A culture of collaboration means we solve problems quickly together and your products aren't delayed. You can take your products to your customers on time and with confidence.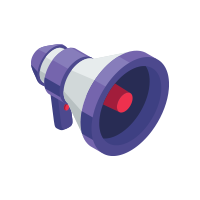 Communication
We believe it's our personal service that helps you succeed. We never cut corners on communication.
All of our developers are fluent in English and are excellent communicators.
We work on the same schedule as you, wherever you are in the world. We have offices strategically located in South America and Europe to accommodate all time-zones.
Every client receives a daily progress report by email, and we're available for daily "stand-up" chats whenever it suits you.
We work as a close-knit team to challenge assumptions, push boundaries, and deliver the best results we can for you.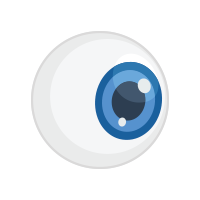 Transparency
We do what we say we'll do.
Our partnerships with clients succeed with regular, honest, and useful communication - no shirking of responsibilities or time-wasting.
If something's not working for you, tell us, and we'll resolve it quickly.
We strive to be respectful of your time. We listen hard and think fast to fully understand what you need and how best to deliver it. We don't like unnecessary meetings.
We're pretty confident you won't want to leave, but our unique six-month contract (with just 30 days' notice for cancelation) offers you flexibility and a low-risk investment.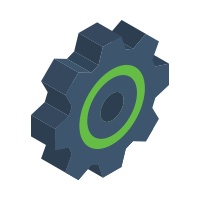 Process
Our unique approach (The "Tarmac 10") is an industry benchmark, loved by our team and adopted by our clients, too.
The "Tarmac 10" framework helps us strike a balance between quality and speed. We believe it is a liberating and effective approach, and many clients have chosen to adopt it, too.
If something's not working for you, tell us, and we'll resolve it quickly.
We promote a culture of shared-ownership (of code), where collaboration enriches development and your results. Caring for each other and our clients is in our DNA.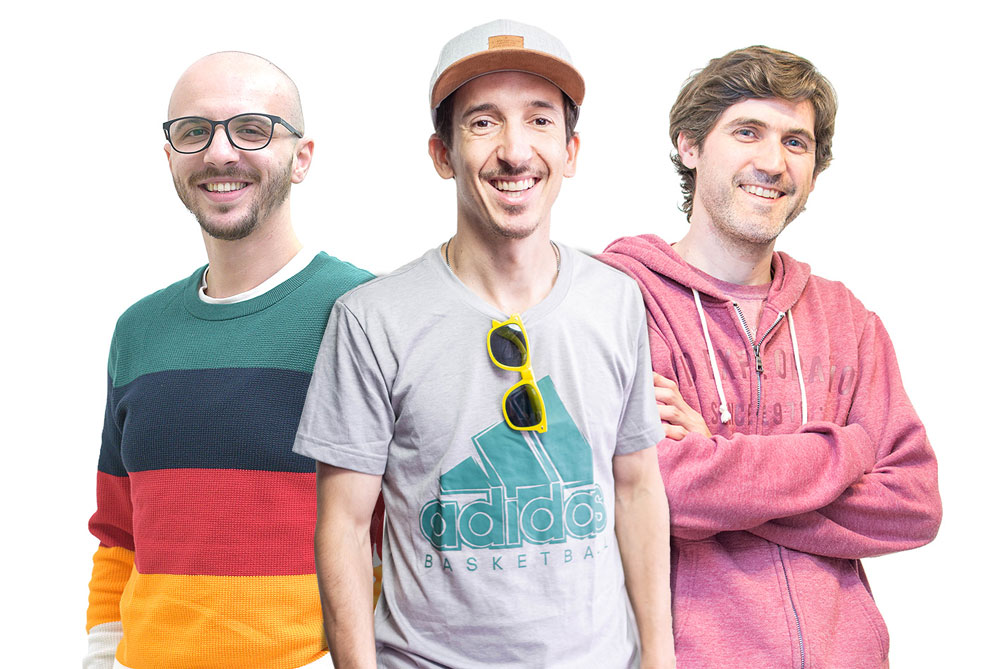 Your Tarmac Team
We give you an experienced team of developers and that guarantees you top quality software solutions and a stress-free journey along the way. We provide a competitive environment for our employees and encourage continuous professional development. Driven by curiosity, we collaborate, learn from each other's experience, and refuse to be led by assumptions. Every project is a new opportunity and together we both enrich the solution.
Take me to the Team page!