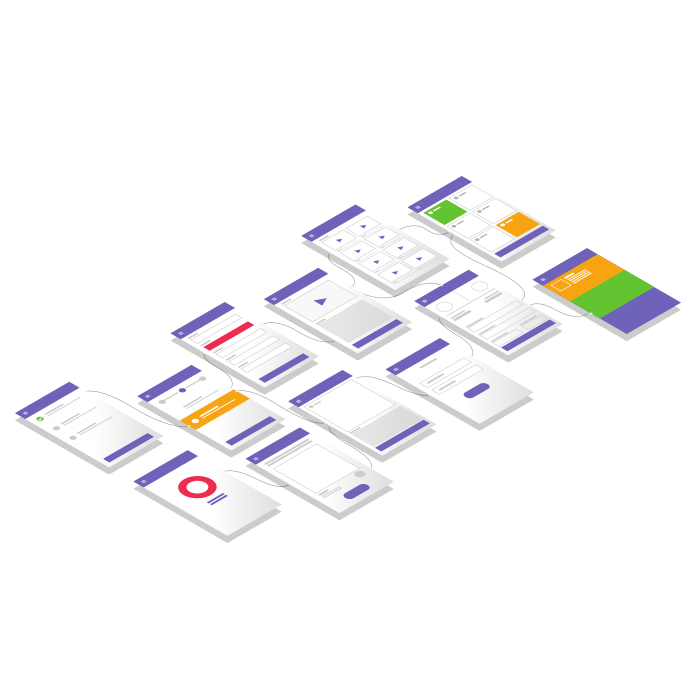 What We Do
We are passionate about designing and developing products and interfaces that users love to interact with. Our design team collaborates with experienced UX/UI designers who serve as a bridge between your team, product managers, and our expert developers. From wireframes to prototypes, we make sure we streamline experiences that best suits the user's needs.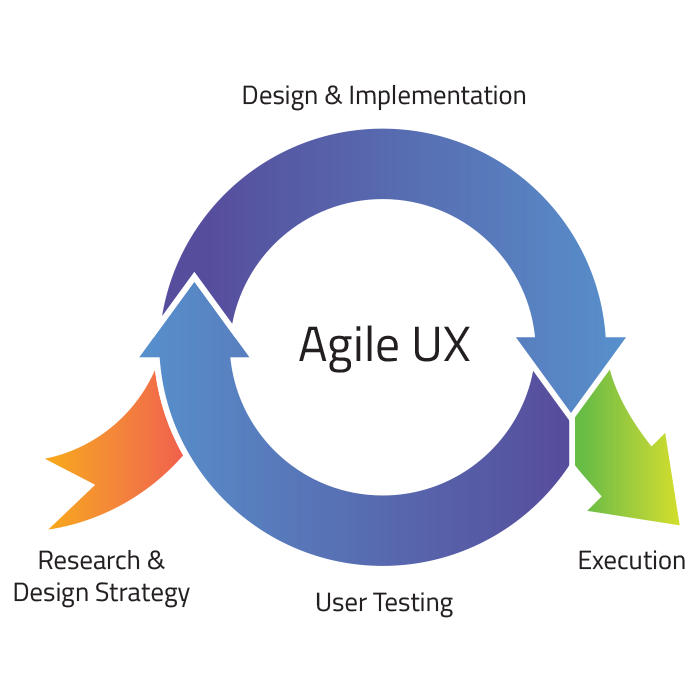 How We Do It
Agile is the key. A mutual collaboration between designers and developers will help speed up the delivery while maintaining or even improving the product quality. This new approach brings the best from the Agile development framework to the UX design process.
Our UX designers follow a process to develop the best user experience for your product. This process consists of the following five steps:
These principles are:
Research , where we identify the users needs and study the competition;
Design Strategy, where we analyze the gathered data and outline our design core principles;
Ideation and Layout Design, where we define the information architecture and start sketching;
Execution, this is when we finally start prototyping.
User testing is part of the latter two steps.
This UX design process may look simple, but it is its implementation that provides us with a better user experience, ultimately helping to increase the number of users.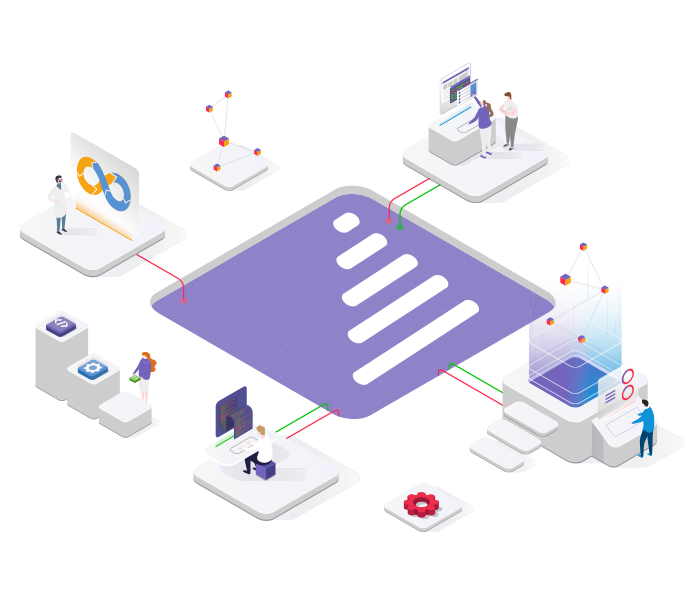 Team as a Service
Our TaaS model enables you to scale up or scale down the level of effort you require. Our teams follow this model, called the "Tarmac 10" - each step has been developed and refined based on the extensive experience and institutional knowledge within our team and industry best practice. It ensures all of our projects are delivered quickly, accurately, and to exacting quality standards. The steps in the "Tarmac 10" process are all mandatory and combine seamlessly to deliver the desired outcomes.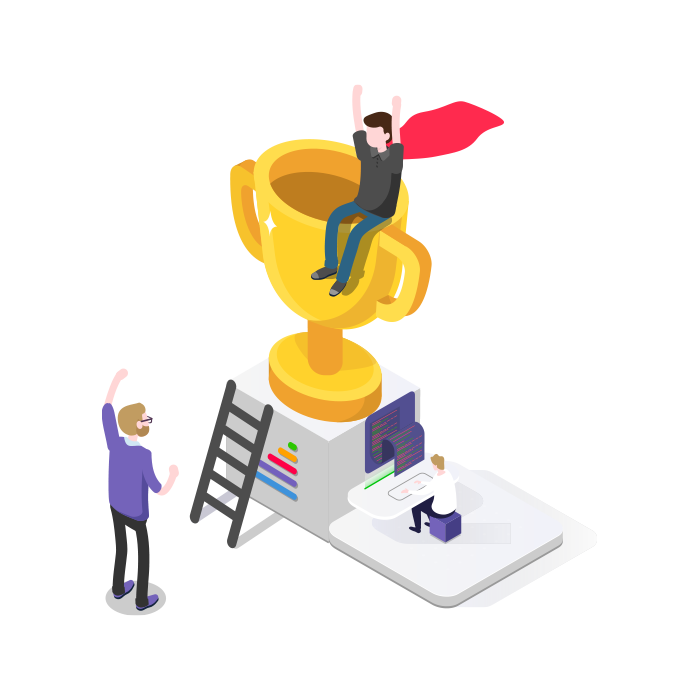 What's in it for you?
Users' expectations on their experience of products are on the rise. Investing in UX design ensures the chances of getting a more user-focused product which leads directly to loyal customers.
Our customer-focused, Team as a Service (TaaS) model accelerates time to market and our "Tarmac 10" method of work improves accuracy, improves quality, and ultimately reduces cost.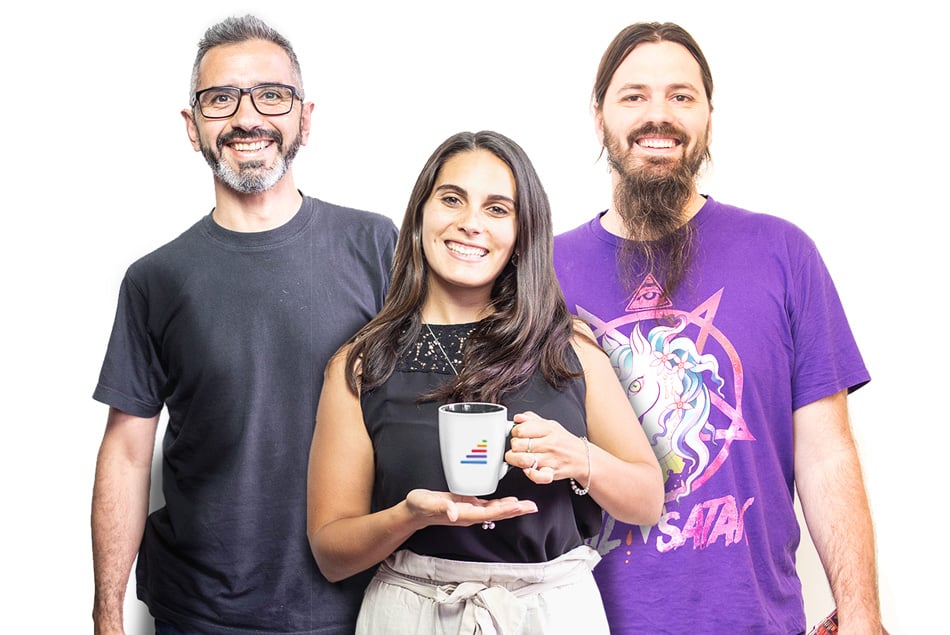 Meet our Team
Driven by curiosity, we collaborate, learn from each other's experience, and refuse to be led by assumptions. Every product is a new opportunity and together we enrich the solution.
Take me to the Team page!