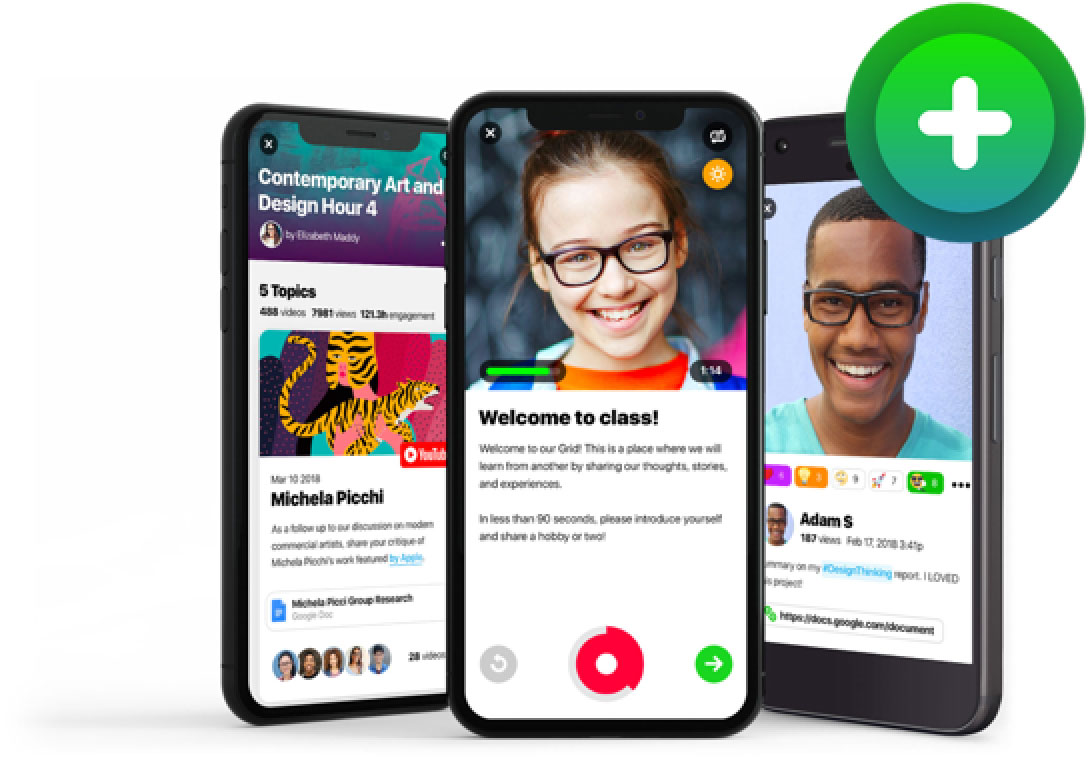 Empower every voice.
Flipgrid is simple. Engage and empower every voice in your classroom or community by recording and sharing short, awesome videos … together!
The Flipgrid apps have been downloaded more than a million times! The leader of the Flipgrid suite of apps is the one for iOS. It's been slowly crafted by the many student and teacher advocates that love Flipgrid.
Flipgrid needed help engaging and empowering students to use video consistently.

The Challenge
The client wanted to engage and empower students using video. We needed to ensure we built a solution that worked seamlessly and responsively across multiple platforms: IOS, Android, and with so many classrooms using tablets, we also needed to create an iPad app.
The Solution
We helped Flipgrid to empower students to record short, authentic videos based on teacher's lessons. We built the app using Ruby on Rails and the front end recently received a refresh using ReactJS. We leveraged AWS to address the massive user growth and app utilization.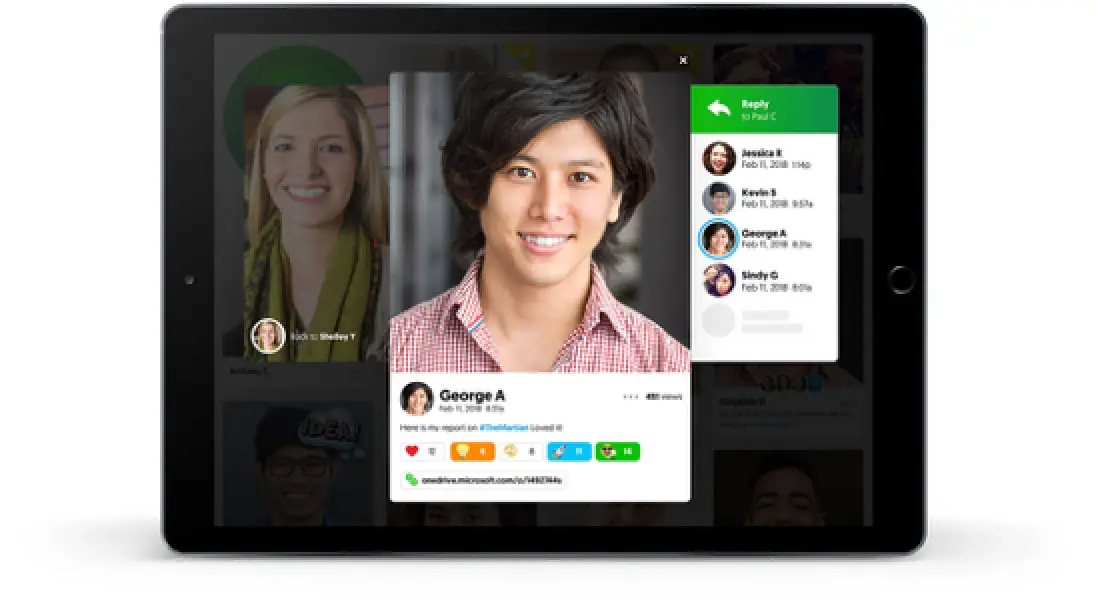 Native
Flipgrid is being used on all seven continents by students and teachers from 137 countries and counting. The global reach of Flipgrid means that having iOS and Android, both as native apps, is critical for the best classroom engagement.
Also, with so many classrooms using tablets, it was crucial for Flipgrid to have an iPad app for both students and teachers to leverage.