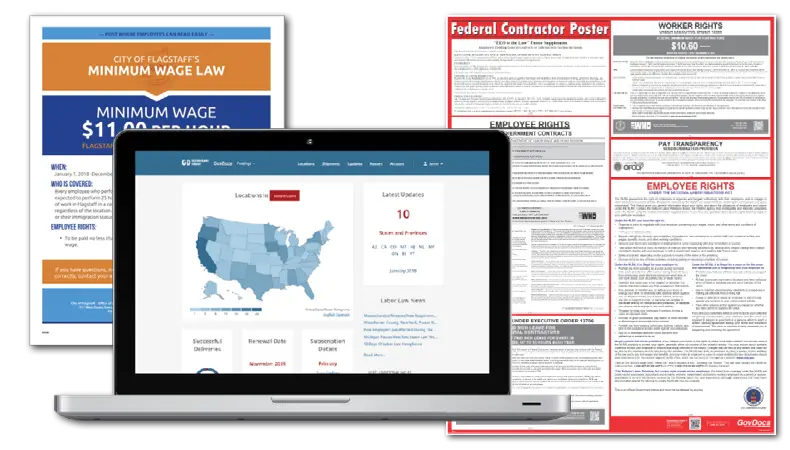 The Challenge
GovDocs must be able to publish the latest information on employment law quickly and accurately to retain a competitive advantage. Being first to market is paramount.
But in an environment where technology moves fast, customers' expectations increase and it's impossible to remain an industry leader if you can't adapt and scale your software products quickly. GovDocs urgently needed support to expand their services and keep up with the demands of the business.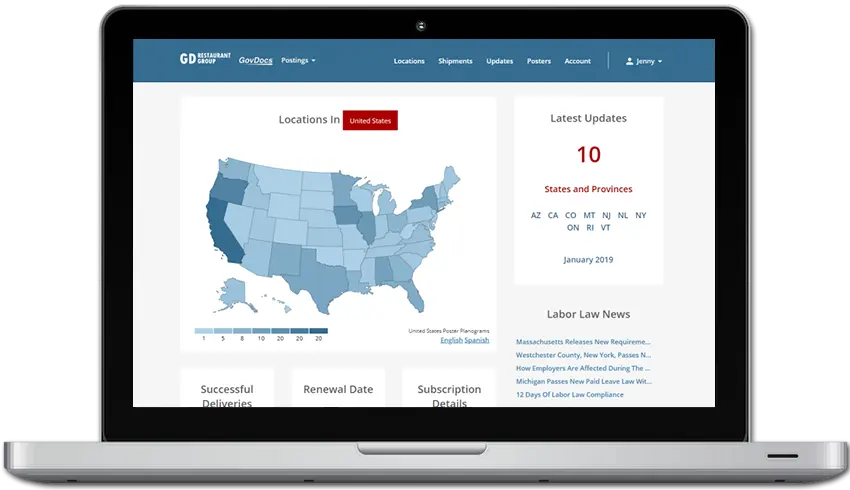 The Solution
Tarmac provided management consultancy to help GovDocs restructure their development team, and hire new leadership. By working with an experienced external partner such as Tarmac to guide this business transformation, GovDocs was able to gain executive-level buy-in and transition smoothly from a development methodology that still contained waterfall elements to an agile approach.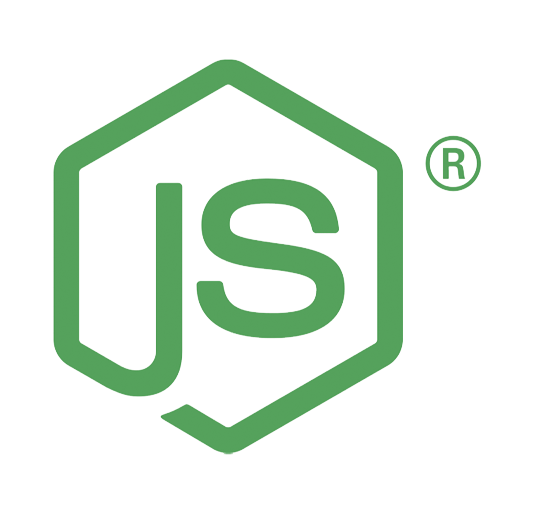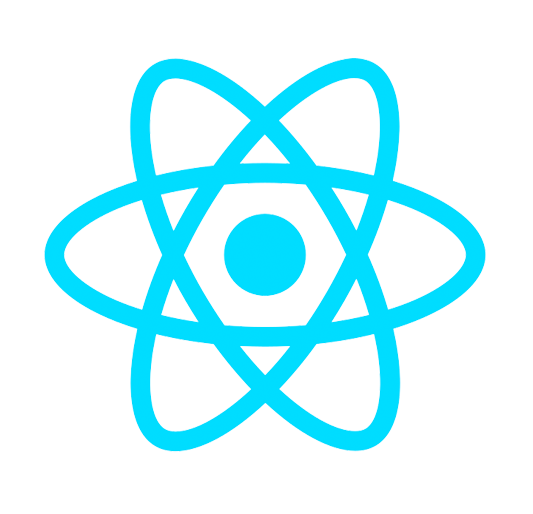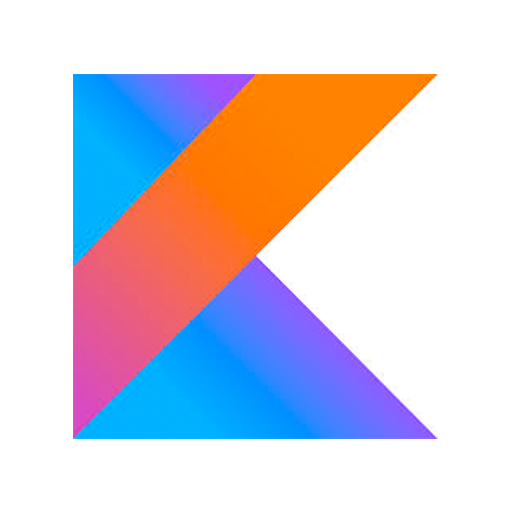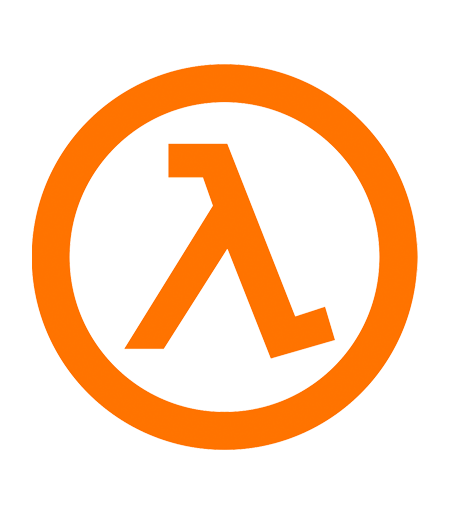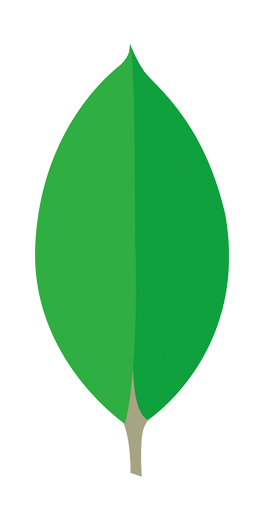 Tech Stack
Node js, React, Kotlin and AWS Lambda (for top quality software), MongoDB. All this supported by Tarmac management consultancy to define the development strategy, along with four of our senior developers and one Tarmac DevOps engineer to augment GovDocs' team.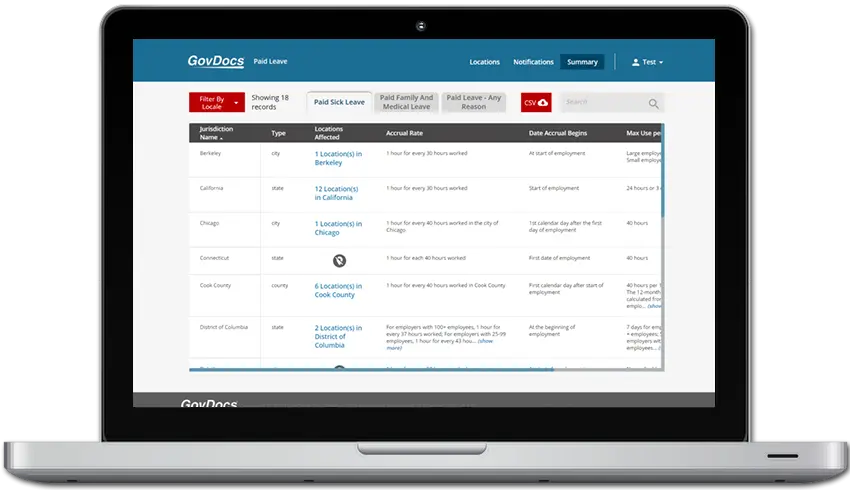 The Results
Partnering with Tarmac delivers top quality software products twice as fast.
GovDocs soon saw the positive impact of working with Tarmac and has scaled up the partnership to a 50/50 split of internal and external developers. Also has participated in Tarmac's on-site in Uruguay for a week, which was the first of its kind for any GovDocs members, that created an even stronger working bond within the teams.
Zach is confident this will continue to be a powerful and ongoing collaboration:
We've certainly got the right team. The communication and quality are brilliant. We love working with Tarmac who work the same schedule as us even though they're offshore - that synchronization is vital to our success.

Zach Stabenow, Co-Founder and CEO, GovDocs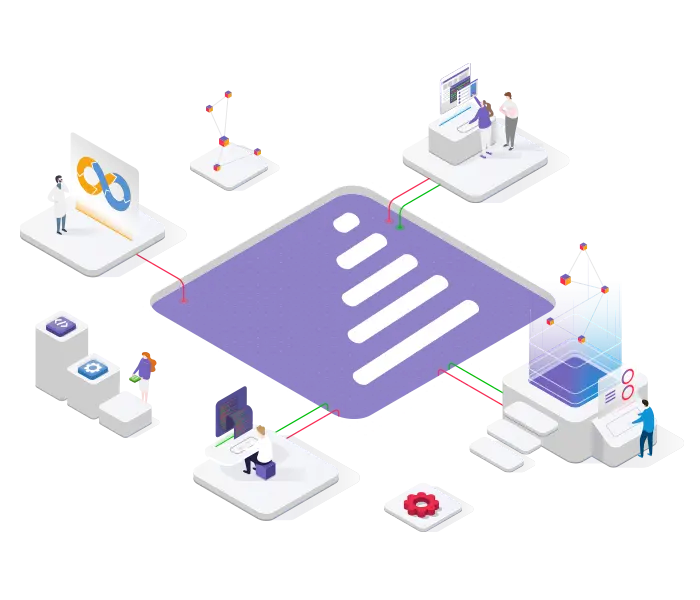 Tarmac 10
The emphasis on regular and rigorous testing ensures all products are exceptional quality, and GovDocs can confidently take new products to market much faster than in the past.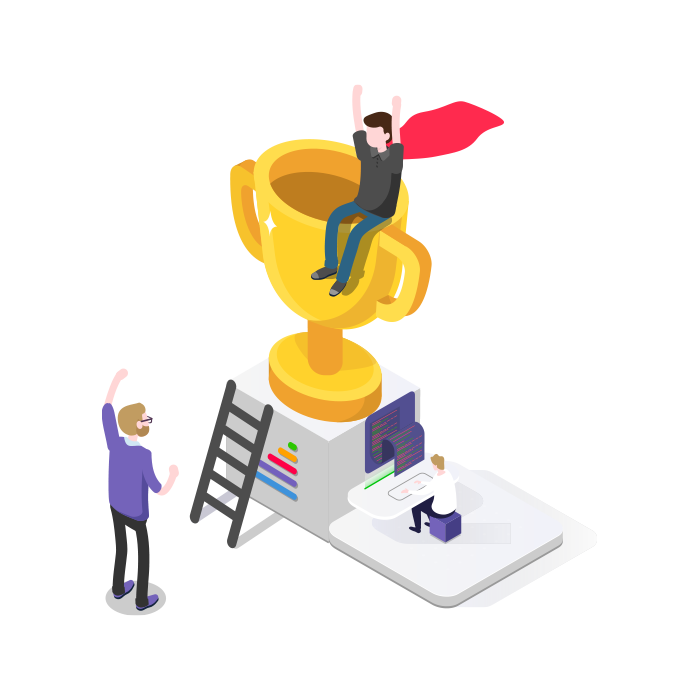 The GovDocs-Tarmac partnership has already:
Improved team efficiency and communication
Increased GovDocs' development productivity
Improved post-release bug fix - by reducing number of bugs and ability to address quickly
Brought new products and releases to market faster
Increased number of customers and revenue
Improved the user experience and customer satisfaction
Increased client retention