The Tarmac engineers have seamlessly integrated with our own team and were able to add value from day one. The blend of skills and expertise they bring is just what we needed to build an innovative product from the ground up.

Mikail Conybeare, Head of Operations, IDWorks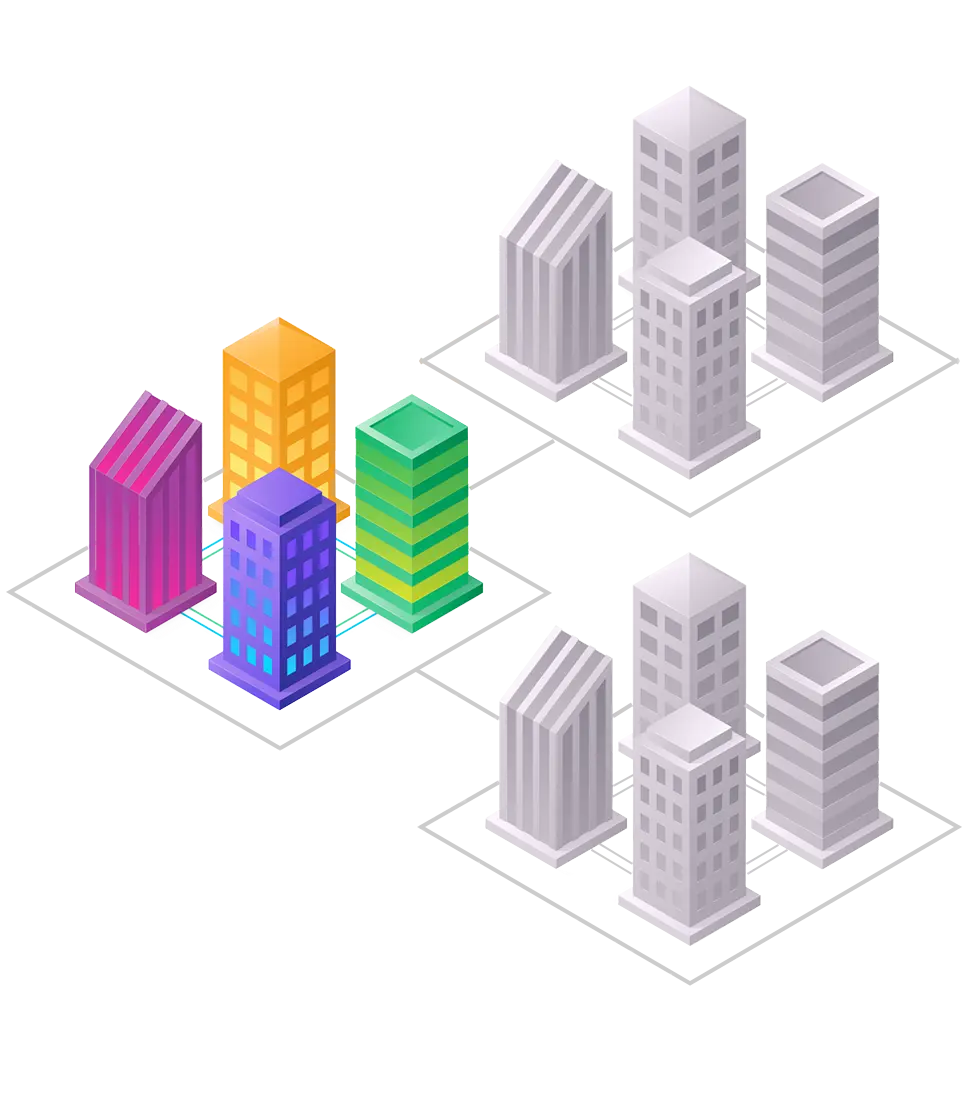 The Challenge
Lack of skilled resource impacts the ability to deliver
IDWorks are at the cutting edge of the SSI revolution. The standards and implementation guidelines that form the basis of SSI are evolving - businesses developing solutions around this emerging technology must be highly adaptable, not just to keep up but also to help shape it the future of this most important evolution in identity.
Having decided to build their "Envoy" solution on the R3 Corda platform, finding affordable development resources with the right technical skills was proving difficult. Corda certified developers are extremely thin-on-the-ground and if you find a qualified engineer, they can be difficult and costly to recruit "It was like trying to find an expensive needle in a large haystack" reflects Conybeare.
Having worked with multiple local development studios to build out previous applications, IDWorks found the development processes were mostly anything but agile. Conybeare recalls "we had a merry-go-round of anonymous developers working on the projects who never really understood what we were trying to achieve. Trying to build any continuity was impossible" Conybeare explains further "Communication bottlenecks would occur when team meetings were held with project managers and not with the developers who were doing the work as they would be swapped in and out so often." This created a lack of understanding which resulted in missed deadlines, poor quality and costly delays that start-ups cannot afford.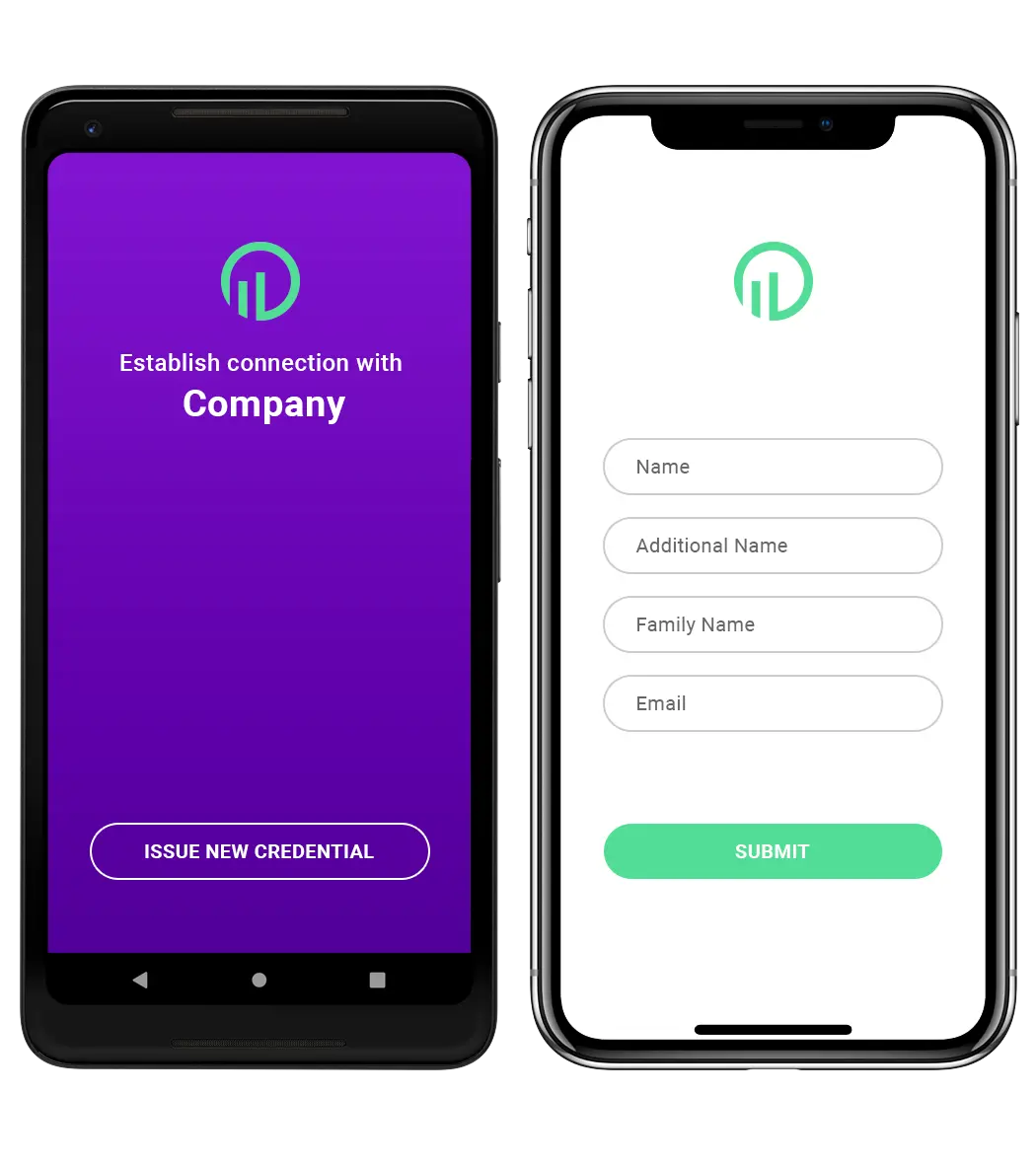 The Solution
A trusted partner that really understands our business
Following a recommendation IDWorks turned to Tarmac to help accelerate their mobile app and backend development. Conybeare explains "from our very first discussion it felt different to every other development studio we had spoken to. What the Tarmac team did really well was to fully immerse themselves in understanding our business and product which reassured us that they shared our goals and vision. From this they were able to propose a hand-picked team to meet our needs that would work solely with us."
A lack of Corda experience at the beginning of the project was a concern for IDWorks but in a demonstration of commitment to the project Tarmac now boasts 4 certified Corda engineers.
We had complete confidence the Tarmac team could learn the technology quickly and would be able to deliver.
Conybeare commented "the flexible contract terms plus the unique 3-2-1 guarantee also ensured it was a very easy decision for us".
Excellent communication has been fundamental to the successful collaboration and IDWorks has direct access to the carefully selected Tarmac development team who were assigned not only for their technical skills but also their cultural fit within the wider IDWorks project team, "the Tarmac engineers have seamlessly integrated with our own team and the blend of skills and expertise they bring is just what we needed" Conybeare added.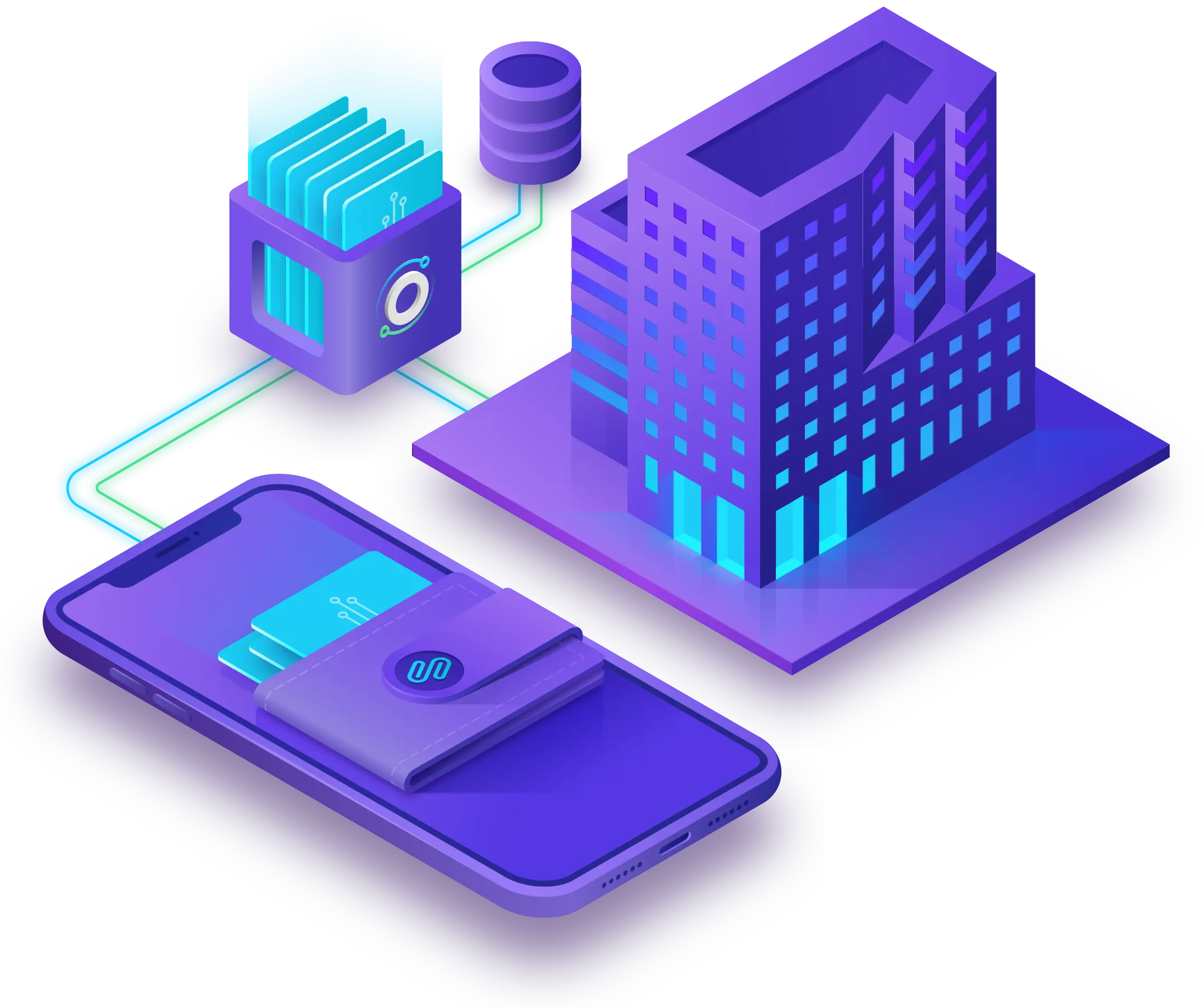 The Results
Tarmac delivers fast result in a genuinely agile way
The ability to work in a truly agile environment means IDWorks can change direction quickly while maintaining speed, focus and quality following the "Tarmac 10" framework allowing IDWorks to work collaboratively, be more transparent and plan features in a more manageable way. The change in approach has increased product momentum and given management confidence in the delivery team.
Now the development process is ticking along we can concentrate on scaling the commercial side of the business safe in the knowledge that we're going to give our clients what they need, when they need it.
The IDWorks - Tarmac partnership has already:
Improved team efficiency
Streamlined communication
Increased development quality and productivity
Allowed IDWorks' to easily change direction and adapt to market demands
Enabled IDWorks' management team to focus on revenue growth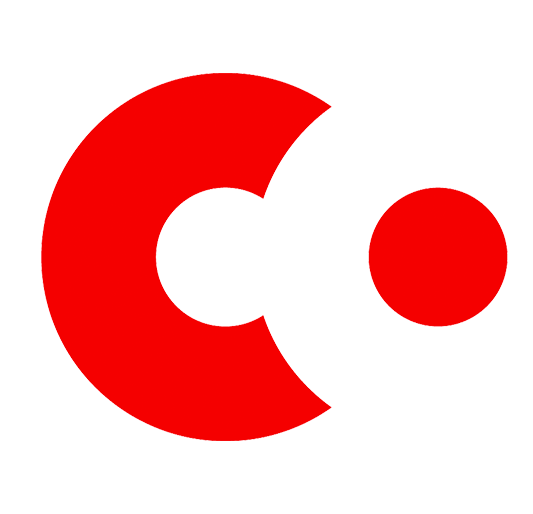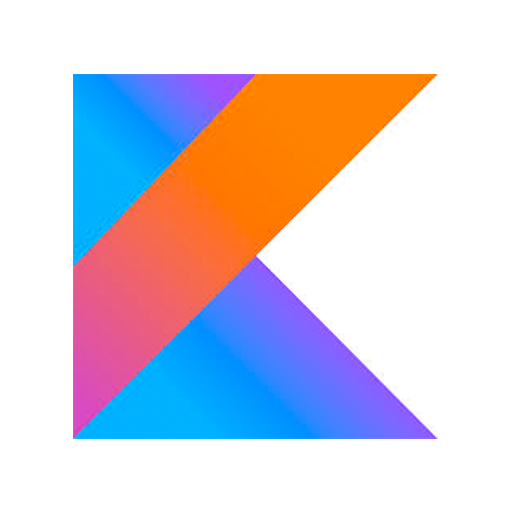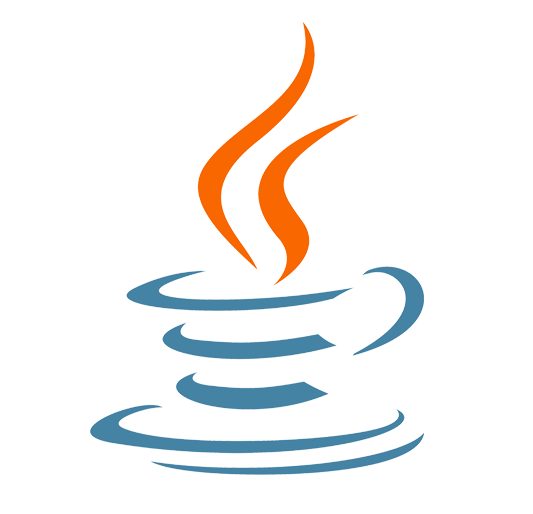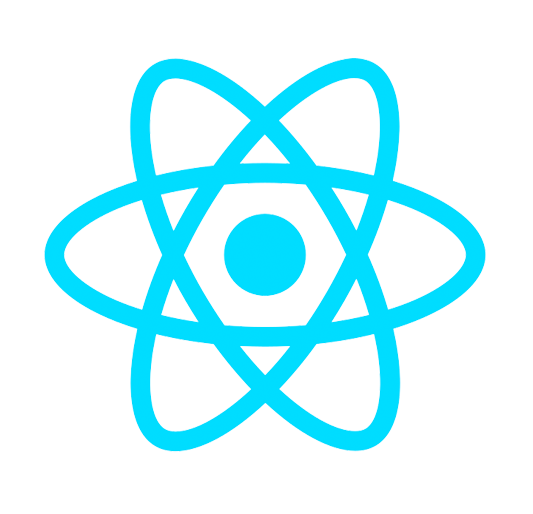 Tech Stack
Two Corda certified Tarmac developers (to augment IDWorks' team).
Two mobile developers to accelerate existing app development work.