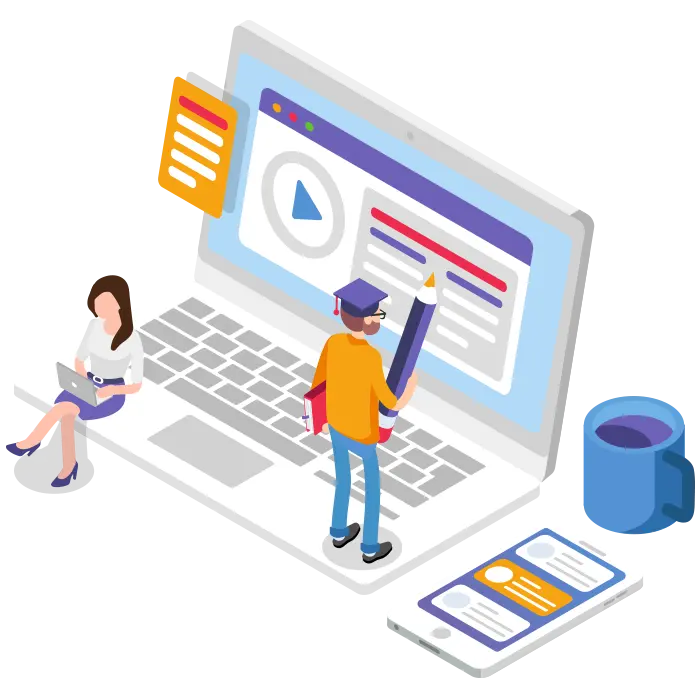 The Challenge
In our digital age, everyone and anyone can be a content creator. What if educators had engaging and powerful software technology, designed specifically for students, to connect, learn, and even celebrate their success? We know that education is becoming more responsive to market demand and that innovative educational institutions are evaluating how they will enhance the academic experience through the development and implementation of mobile technology solutions.
According to a McGraw-Hill digital trends survey, 60% of students feel that digital learning technology has improved their grades, with a fifth saying it had "significantly" improved their grades. Brookings Institution recommends that as school administrators and educators plan remote learning activities, they must also focus on the future, laying a digital foundation that aligns to their long-term educational goals. Younger generations are engaging with technology and it is the primary platform with which to engage and learn.
To ensure continuity of education now and in the future, agile companies, institutions, and governments must use innovative technology to help achieve their goals and empower their students. However most organisations are constrained by time, the technical skills, and resources to quickly bring to market the necessary software solutions to meet increasingly sophisticated student needs.
Innovative organizations are adopting mobile app technology not only to enhance student outcomes, and also to improve overall staff performance by developing apps for interactive training programs and staff productivity. Sophisticated apps can be developed to achieve any business goal:
Customize learning experiences for students;
Provide actionable business intelligence by gathering data about how digital educational materials are consumed;
Utilize AI and IoT to engage the learner and reduce the workload on educators; and
Reduce their carbon footprint.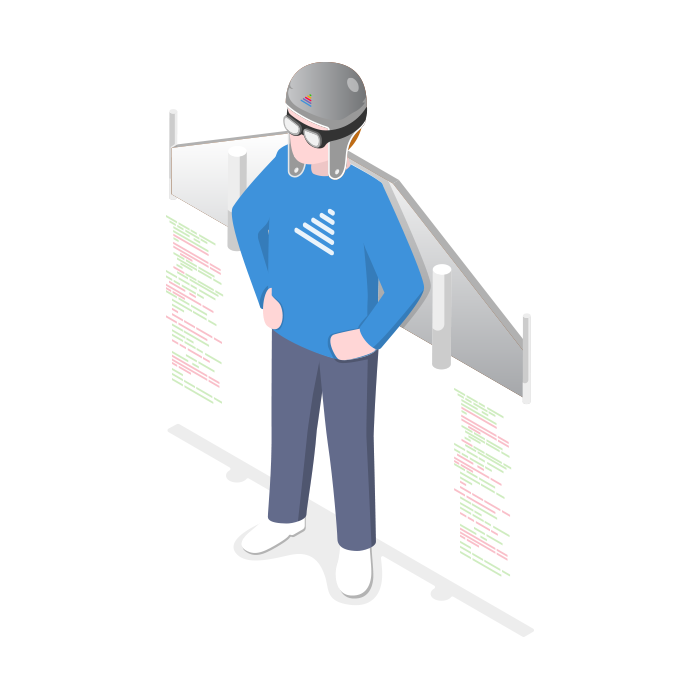 Our Solution
Our product teams help edtech clients quickly deliver the right digital solution to suit their educational challenges today and in the future. Depending on the need, we partner, supplement, or completely augment our clients' existing product team to ensure the product vision solves the problem we are looking to fix. We call this our Tarmac Team as a Service (TaaS) approach.
We do this by developing high-quality software apps, conceived and executed using our trusted process, the "Tarmac 10". We are technology agnostic but build solutions that work seamlessly and responsively across multiple platforms: IOS, Android, and with so many classrooms using tablets, we also create iPad apps.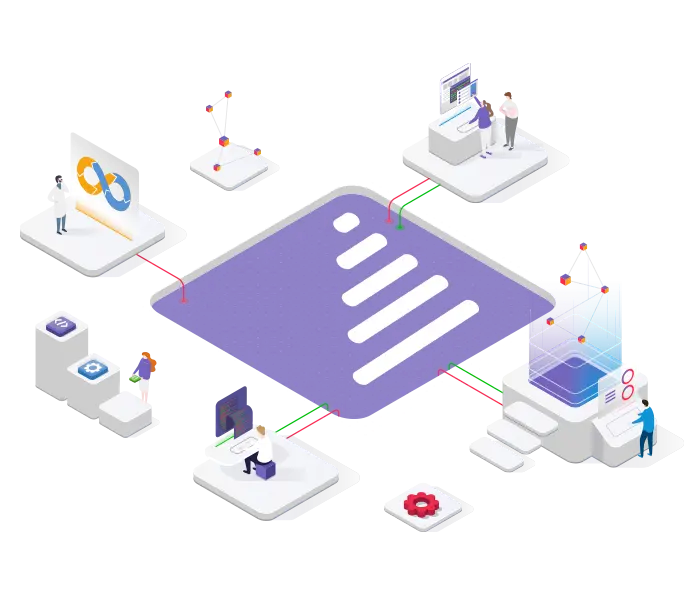 We are focused on quality.
We put customer experience at the center of our efforts. We collaborate with experienced UX/UI designers who serve as a bridge between our clients, product management, and our expert developers. We focus on every detail, from wireframes to prototypes to ensure we achieve the best user experience.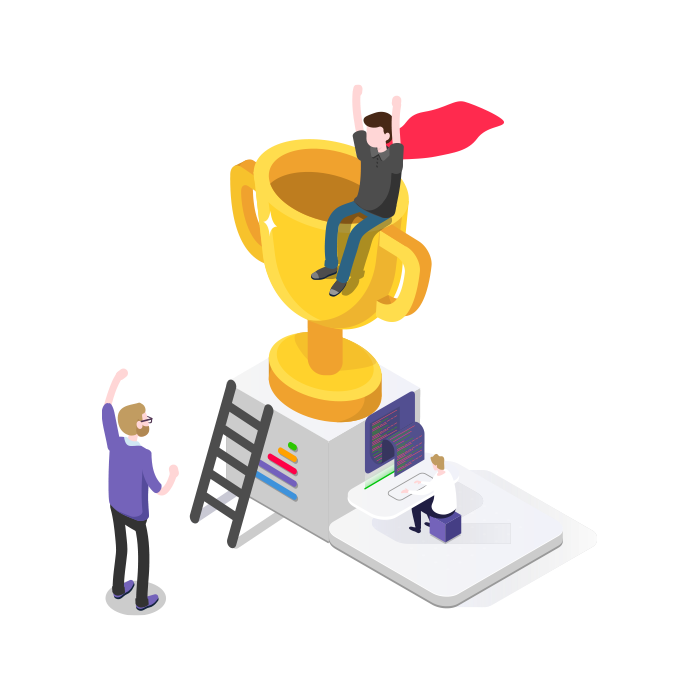 We are passionate about client success.
According to a report from Google for Education, 88 percent of teachers say that educational technology enables pedagogical innovation and improves educational quality. The educational sector will continue to change in the face unprecedented challenges, but the need for high-quality software will always remain.
By partnering with Tarmac, our clients have developed powerful software applications to empower students on a global scale.