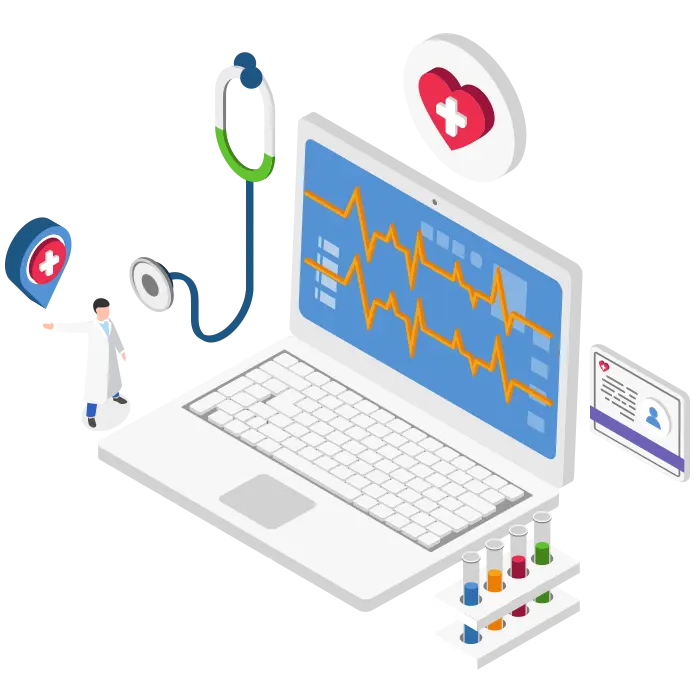 The Challenge
The healthcare industry has been transformed by the use of mobile devices and wearables. The use of technology throughout our everyday lives has led to a rapid growth of the development and use of apps for these platforms by healthcare professionals (HCPs) and their patients. According to the US National Library of Medicine, studies have shown that mobile devices and apps provide HCPs "to make more rapid decisions with a lower error rate, increasing the quality of data management and accessibility, and improving practice efficiency and knowledge."
We have been working in the healthcare sector for the past eight years, and are acutely aware of the challenges of the industry. We recognize the importance of creating, scaling and launching high-quality software apps, especially when it comes to supporting clinical decision-making and supporting patient outcomes. High-quality healthtech can't afford to fail and must be fully compliant across a range of different legislative requirements. Mobile apps are used by HCPs at critical points of care to deliver services more efficiently, to improve patient monitoring, to enhance medical education and training, and to streamline care coordination for prevention and management of chronic conditions.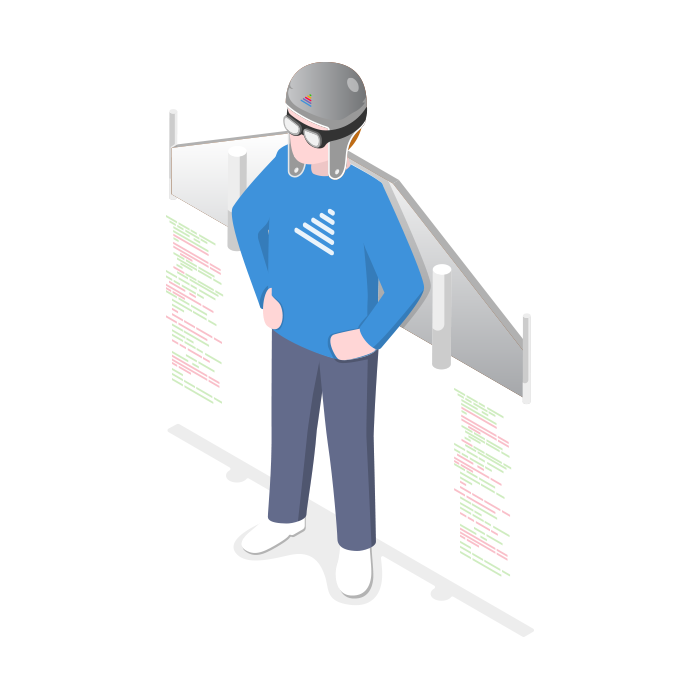 Our Solution
Five core principles color our DNA and have been coded into our culture from day one. They fuel all of our work and form the basis of the Tarmac 10, our tried and tested best practices for agile development: quality, speed, communication, transparency, and a dependable process.
Each of our 150 talented engineers brings an average of 10 years of hands-on software development expertise, project management experience, and a passion for customer experience. Tarmac's Team as a Service (TaaS) service is ideally positioned to support our healthcare clients from start-up through scale-up, and beyond.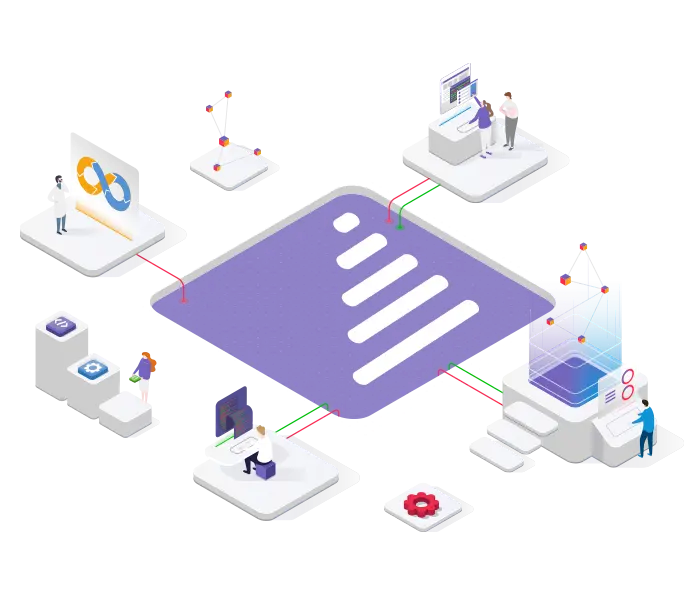 We are focused on quality.
The healthcare system's ultimate goal is better health outcomes for patients. Technology should be a part of that solution. We are totally committed to developing high-quality software for our clients, in any sector, and this is evidenced by our 85 percent referral rate. In a healthcare setting, our ability to create high-quality software that provides meaningful, accurate, and timely information and guidance to the HCPs to improve patient outcomes is our top priority.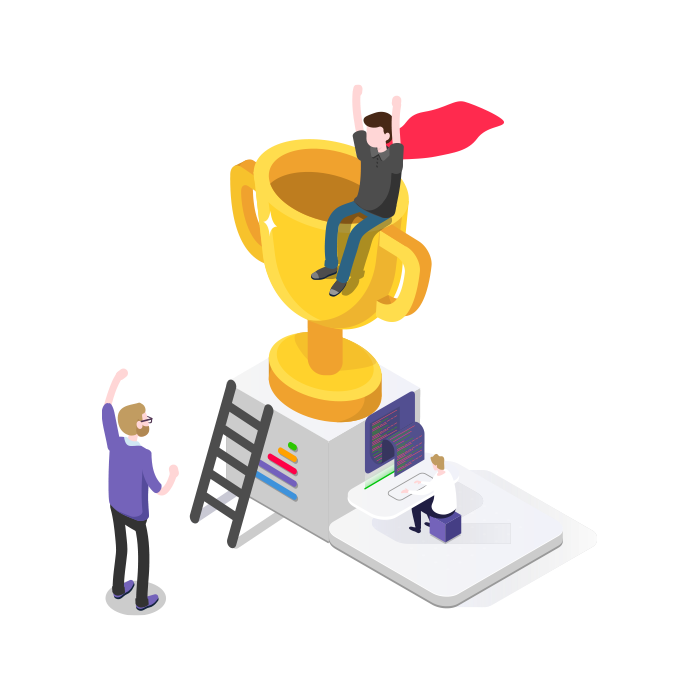 We are passionate about client success.
We are currently supporting Healthtech organizations with mobile, web and API development across a range of platforms, technologies, frameworks and languages.