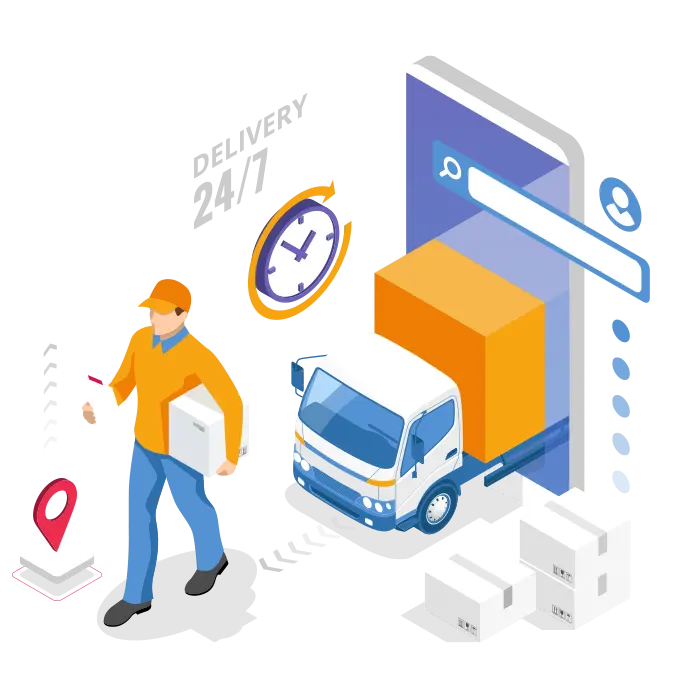 The Challenge
The global Telematics market is highly competitive and businesses continue to improve product quality in order to meet customer demand. Product innovation is encouraged to take an edge over the competition. According to industry experts, the mobile resource management and machine to machine sectors will continue to drive the market, requiring the market to generate better commercial fleet productivity (like fuel cost reduction, routing, reduced maintenance, driver monitoring), improving customer service (generating real-time status, timelier response times), and improving risk management (safety, control, and compliance).
According to Deloitte, 79% of companies with high-performing supply chains achieve revenue growth superior to the average within their industries. Challenges, such as globalization and gaps in supply chain and logistics talent make it difficult for companies to remain competitive in today's market. Businesses must be agile and transform with the pace of the sector, focusing on product automation, digitalization and innovation.
As global demand for skilled technical resources increases and the qualified talent pool decreases, high-performing logistics businesses must compete for staff, fight to retain employees, and balance escalating costs driven by a job market where the very best engineers can name their price.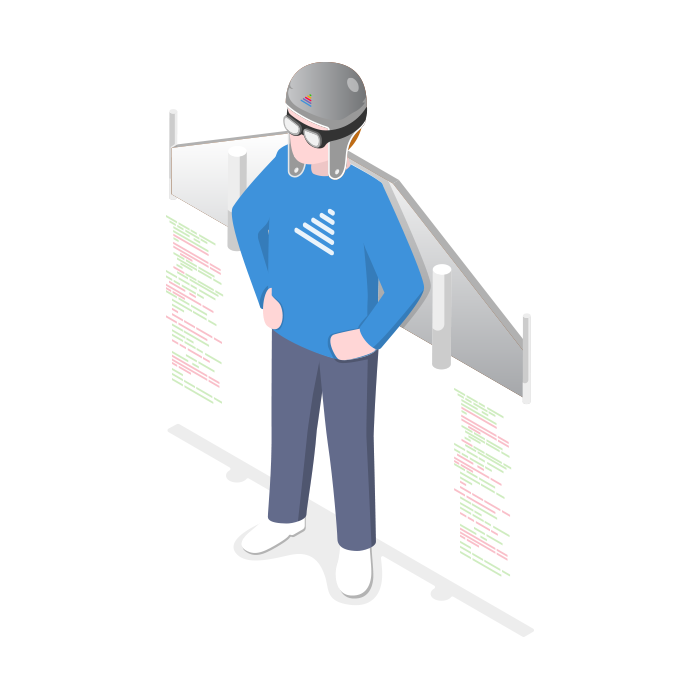 Our Solution
As technology advances, we are well-positioned to help innovative logistics companies achieve business aspirations. We understand that high quality logistics and supply chain services can accelerate the supply of goods and services that drive our global economy. Our team has worked with innovative logistics companies all over the world and provides support to our transportation and supply chain customers requiring scalable solutions, no matter how complex.
We build software applications that provide actionable real-time analytics for clients and their customers. Our apps can integrate seamlessly with bluetooth technology to ensure they can be accessed online and offline.
Clients who adopt our proven development process accelerate their time to market by providing highly experienced, senior level development resources using our innovative agile Team as a Service (TaaS) model. Our TaaS model gives you flexibility and scalability as your requirements as a business evolve. By utilising one of our carefully selected service teams, you can:
Augment your existing in-house team
Bridge an urgent skills gap while you scale
Add highly-skilled resources to your business
Accelerate product development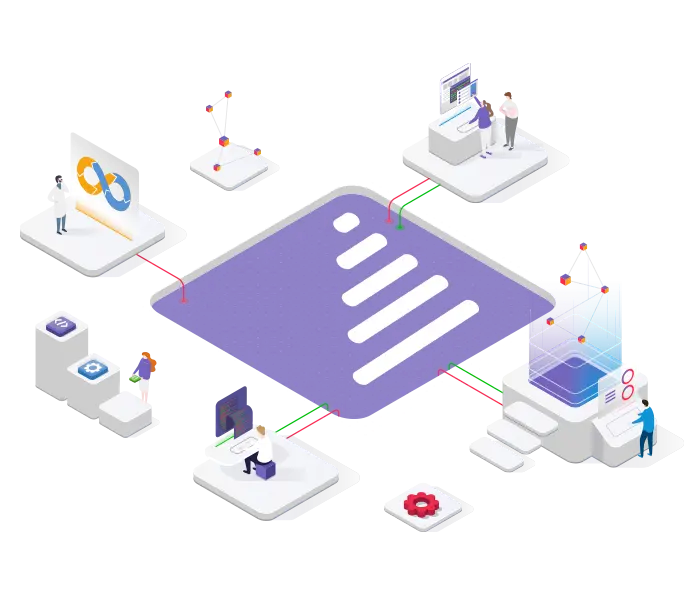 We are focused on quality.
We follow the Tarmac 10, an agile methodology that helps us strike a balance between quality and speed. We believe it is a liberating and effective approach that has proven to be extremely effective as part of our high quality software development environment.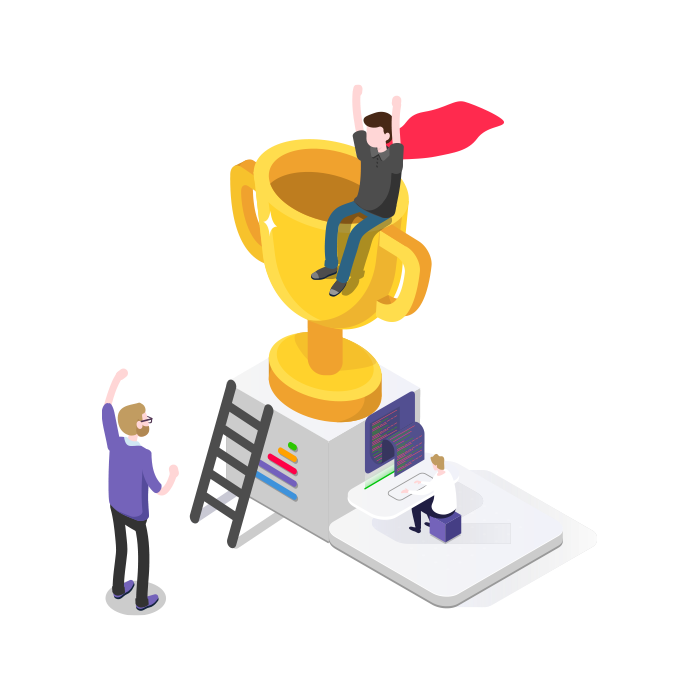 We are passionate about client success.
By partnering with Tarmac, our clients have developed powerful software applications to gain real-time and accurate insight to their assets. With critical business intelligence at their fingertips, our clients are empowered to give their customers unique insight into their high-value mobile assets. With this power of visibility and control, our clients and their customers could improve safety compliance, reduce overhead costs, streamline operations, and increase profits.