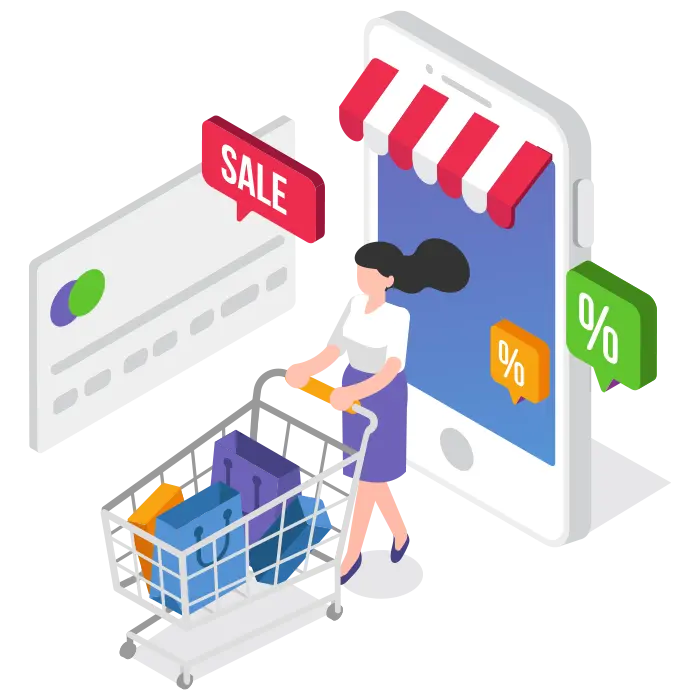 The Challenge
Consumer habits are constantly changing. Today's retailers are operating in a highly competitive market and must develop high-performing solutions to satisfy ever-changing customer needs while still optimizing operations. The key to meeting this demand is outsourcing product development to teams who have the knowledge and experience in this space.
North America dominates the retail and e-Commerce space, with the top 20 startups ecosystems and tech giants being located there. However with improved technology and streamlined global logistics and supply chains, the US has been freed from geographical limitations.
As global demand for skilled technical resources increases and the qualified talent pool decreases, high-performing organizations must compete for staff, fight to retain employees, and balance escalating costs driven by a job market where the very best engineers can name their price.
We help modern retailers to ensure their solutions are agile, responsive, and evolve with their customer's dynamic needs. Our teams are well-versed in building high quality, highly scalable and high usage applications whether this means building from the ground up or jumping in to support established development teams.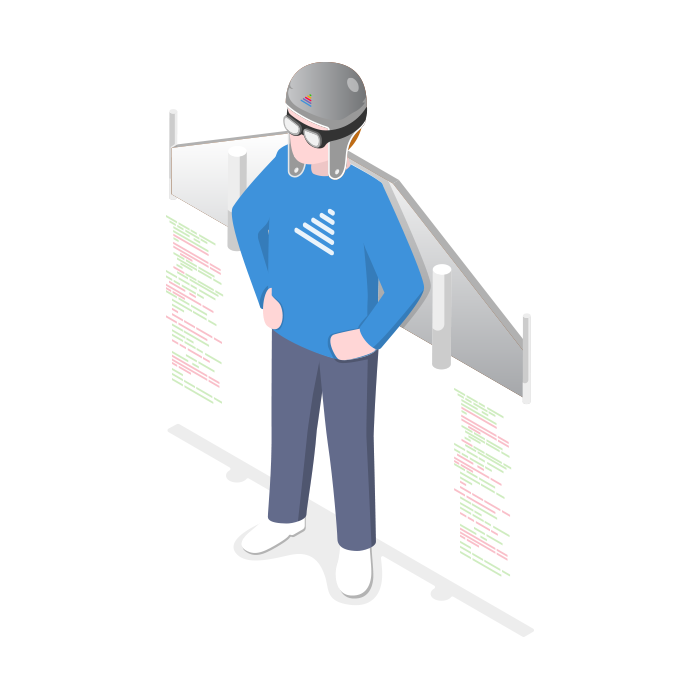 Our Solution
Our teams follow a clear and proven software development process built around quality, speed, transparency, and accountability. Our retail solutions have included developing singular solutions consisting of frictionless transactions that link Point-of-Sale with back office systems and inventory management, mobile pay, transferring funds from a mobile device, loyalty app and rewards, geolocation services, ordering ahead, and checking nutritional information.
Clients who adopt our processes internally accelerate their time to market by providing highly experienced, senior level development resources using our innovative agile Team as a Service (TaaS) model.
Our TaaS model gives you flexibility and scalability as your requirements as a business evolve. By utilising one of our carefully selected service teams, you can:
Augment your existing in-house team
Bridge an urgent skills gap while you scale
Add highly-skilled resources to your business
Accelerate product development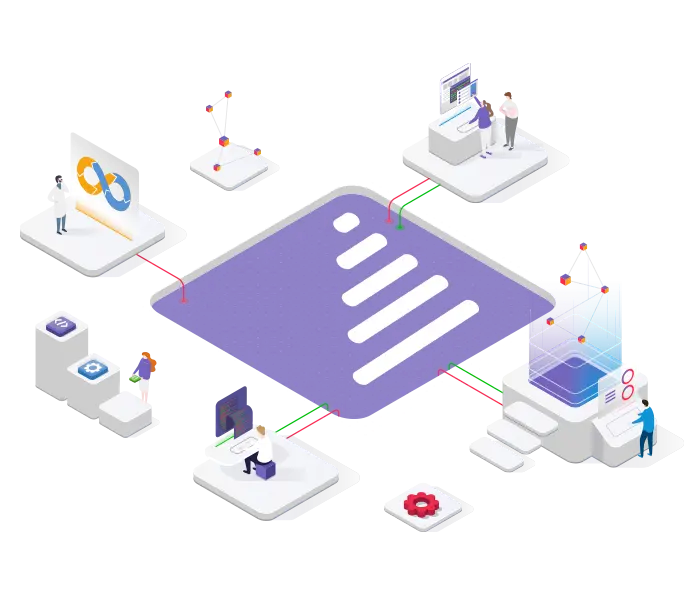 We are focused on quality.
We follow the "Tarmac 10", an agile methodology that helps us strike a balance between quality and speed. We believe it is a liberating and effective approach that has proven to be extremely effective as part of our high quality software development environment.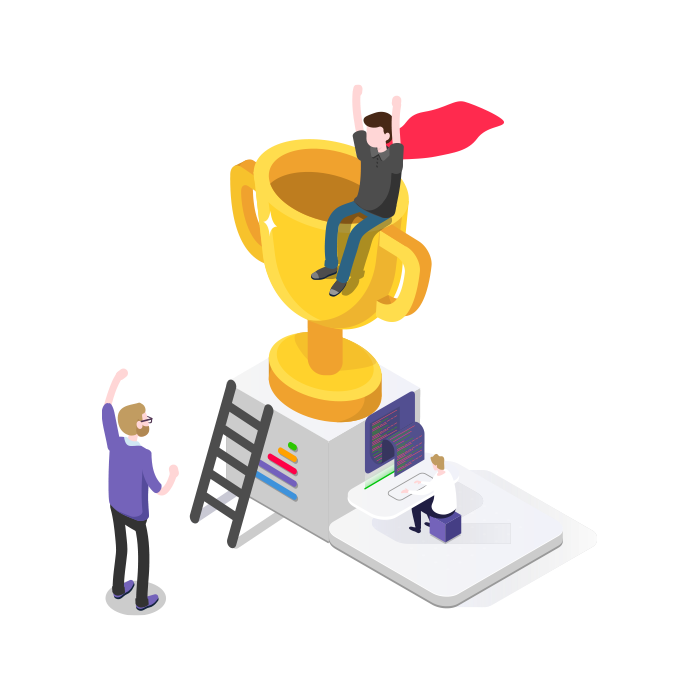 We are passionate about client success.
We understand that retail solutions must be seamless, convenient, and fully integrated to empower your business to be more efficient and meet customer demands. We are focused on helping our clients create exceptional, high quality software that their customers love. Our Team as a Service (TaaS) model accelerates time to market and our "Tarmac 10" method of work improves accuracy, improves quality, and ultimately reduces cost.